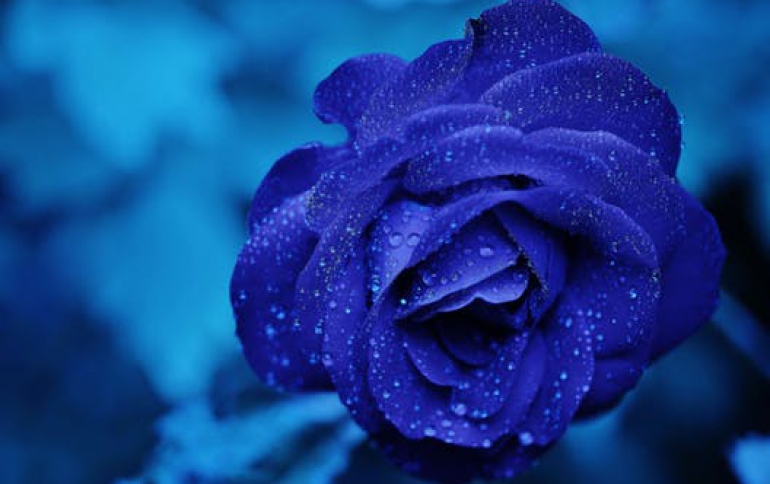 Acer Z3-605 All-in-One Desktop Available In The States
Acer's Aspire Z3-605 Series all-in-one (AIO) desktops are now available for consumers in the United States. The new series includes two 3W front-facing Harman Kardon speakers and Dolby Home Theater v4 audio features to deliverdynamic surround sound. It also comes with a 23-inch 1080p Full HD display. Thanks to the chassis'10 to 30 degree tilt adjustment, users can find the best angle for watching a film or playing a game. In addition, the integrated 1MP HD Webcam with 720p image capture can be adjusted between 0-20 degrees.
Select models feature a Full HD IPS display with 10 point touch. These models also offer integrated hand recognition software that reads human gestures for easily controlling the Windows 8 user interface and cursor from a distance.
The capsule-shaped port bay on the front of the chassis groups together the on-screen display (OSD) button, SD card reader, USB 3.0 and 2-in-1 combo audio jack, for easy reach. To enhance the clean design, the stand has hooks to keep cables neat and the desk tidy, while Bluetooth 4.0 and 802.11a/b/g/n eliminate messy wires.
The Acer Z3-605 Series is primed for power with Windows 8, up to an Intel Core i5 processor, as much as 8GB DDR3 dual-channel memory and a 1TB hard drive. These AIOs come with an HDMI port for attaching a gaming console or television and two USB 3.0 ports and two USB 2.0 ports link the systems to peripherals and digital devices. An integrated SuperMulti optical drive enables DVD movie viewing as well as the burning of music and photos to CDs.
The Acer Aspire Z3-605 Series all-in-one desktops will be available at retailers with a limited one-year warranty and a starting price of $699.99 without touch and $799.99 with touch.