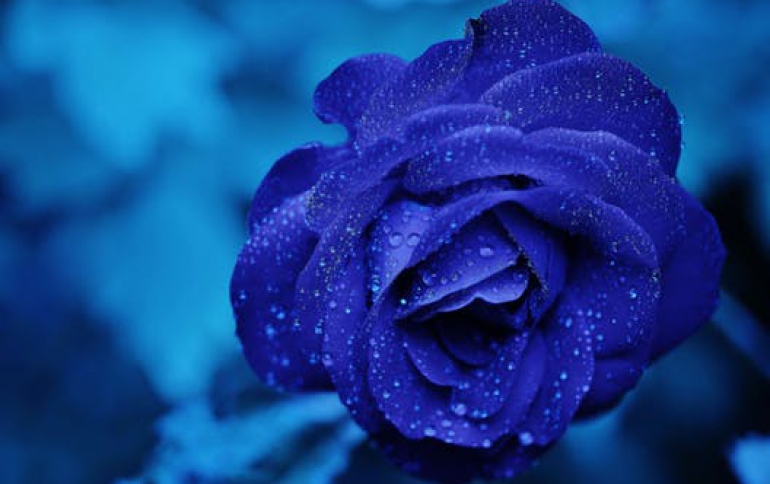 Accused LulzSec Hacker Arrested
A second suspected member of the hacking group LulzSec was arrested on Tuesday on charges he took part in a computer breach of Sony Pictures Entertainment, the FBI said. Raynaldo Rivera, 20, of Tempe, Arizona, surrendered to U.S. authorities in Phoenix six days after a federal grand jury in Los Angeles returned an indictment charging him with conspiracy and unauthorized impairment of a protected computer.

If convicted, Rivera faces up to 15 years in prison.

The indictment accuses Rivera and co-conspirators of stealing information from Sony Pictures' computer systems in May and June 2011 using an "SQL injection" attack against the studio's website, a technique commonly employed by hackers.

The indictment said Rivera then helped to post the confidential information onto LulzSec's website and announced the intrusion via the hacking group's Twitter account.

Following the breach, LulzSec published the names, birth dates, addresses, emails, phone numbers and passwords of thousands of people who had entered contests promoted by Sony, and publicly boasted of its exploits.