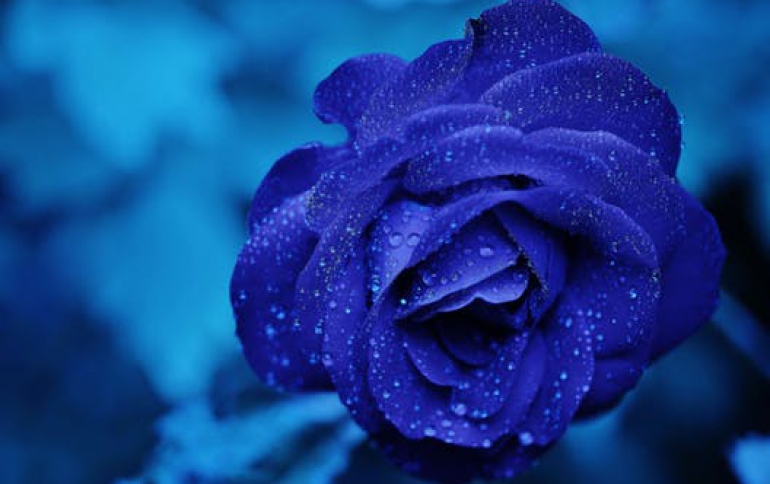 AccessIT Signs Deal With Studios For More 3-D Screens
Hollywood took a big step Tuesday toward offering more movies in 3-D, announcing deals to convert as many as 10,000 more theater screens for the digital technology needed to accommodate the resurgent, eye-popping format. Access Integrated Technologies Inc. said it had reached agreements with four studios - Disney, 20th Century Fox, Paramount, and Universal Pictures to finance and equip the screens in the U.S. and Canada during the next three years.

The conversion will cost as much as $700 million, said Bud Mayo, chief executive of Access Integrated Technologies, which completed a first tranche of 3,700 digital conversions in October.

Hollywood is anxious to convert as many theaters as possible to the digital format, which provides sharper images while eliminating the need for expensive celluloid film. It also allows theater companies to offer live events and shows from other venues.

The digital technology can also be used to show 3-D movies with the addition of software and hardware costing about $25,000 per year for each screen.

At least 30 more 3-D movies are in the pipeline from Hollywood, including this summer's adaptation of Jules Verne's "Journey to the Center of the Earth."

Thus far, about 4,000 screens - just 10 percent of the estimated 38,000 screens in the U.S. and Canada - have been outfitted with digital technology.

Only about 1,040 of those screens are now outfitted to show 3-D movies.