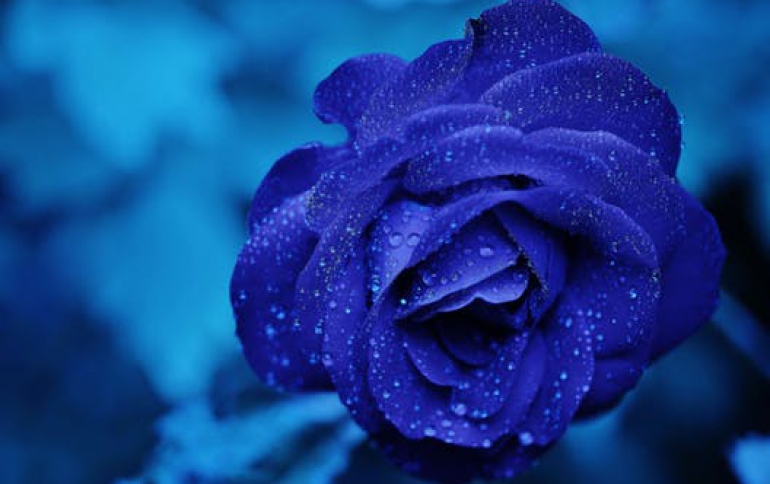 Above & Beyond and G-Technology To Offer Live Streaming DJ Set
Above & Beyond, the UK's most popular electronic music act, is teaming up external storage solution provider G-Technology by Hitachi to launch its series "Tight Space" with European live performances and interviews. The web streaming event will showcase Above & Beyond's DJ set broadcast live across the globe from an exclusive party at a secret London location on Tuesday, 15 November at 9pm GMT / 10pm CET. This exclusive content is only available to fans who 'Like' the G-Technology Europe page on Facebook where they'll gain access to the live performances.
Fans who want to attend the limited capacity gig can apply for free tickets on Above & Beyond's Facebook page.
The Tight Space series is designed to promote G-Technology by Hitachi, a brand dedicated to delivering external storage solutions for Apple Mac users, HD video editing and professional content creation. The series debuted in the United States in the Summer of 2011 in a partnership with Fool's Gold Records featuring DJ sets by A-Trak, Chromeo and Treasure Fingers.