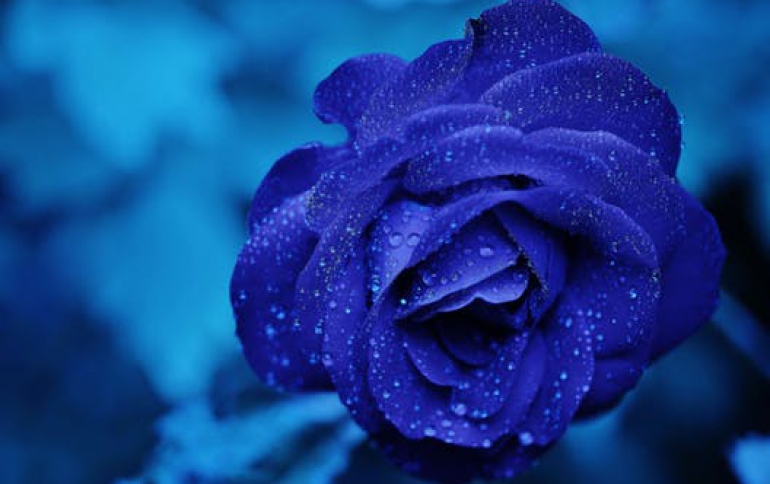 Samsung Announces bada App Contest For Mobile App Developers
Samsung Electronics today announced the bada 2.0 Power App Race, a global application contest hosted by the Samsung bada developer site, offering developers the chance to win up to $100,000. The bada Power App Race competition will formally launch bada 2.0 to mobile applications developers, inspiring them to create new applications using the bada 2.0 SDK. A total of ten applications - including five game applications, and five non-game applications - will be selected and rewarded with prize money totaling $1,000,000. Also, winning applications will receive the Power App mark at Samsung Apps, exclusive marketing and promotion benefits.
Samsung's Power App Race is decided by the public, with consumer sales determining winning entries. Developers who wish to participate should register directly on the
bada developer site
. Entries open on October 18th and will close at midnight on December 31st. Developers can enter as many applications as they wish, Samsung said.
The first ten apps to reach 100,000 cumulative downloads will be chosen as the final winners, announced on the bada developer site upon reaching the target.
At the IFA 2011 event in September, Samsung revealed its plans to enhance the bada platform with the introduction of bada 2.0-based smartphones including the Samsung Wave 3, Wave M and Wave Y (A Trio of new bada 2.0-powered 'Wave' Smartphones to Debut at Berlin). Additionally, Samsung plans to introduce a wide range of future support programs for bada developers, including a bada developer day global tour to widen the awareness of the bada ecosystem.