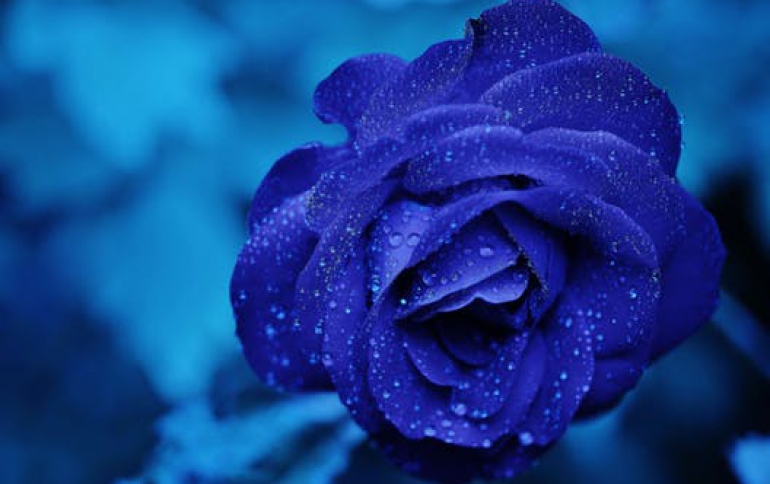 Abit cuts debts by selling properties, but trouble remains
Accorind to DigiTimes, Abit has several financial problems... "...At a provisional meeting on December 23, shareholders of financially troubled Abit Computer approved the company's plan to sell its office building in Taipei to Deutsche Bank for NT$1.7 billion. The company will use the entire amount to retire part of its bank loans and reduce its total debts to NT$1.9-2.0 billion (US$57-60 million), said company chairman Remond Lu.

However, local investors were also caught off guard by the approval of an Abit proposal to raise the floor amount of its investments in other companies to 250% of its net worth from the current 150%.

Abit's decision to increase it outward investment is unreasonable as its net worth is declining and it is still in debt, commented Chan Tsai-hung, president of the Taiwan government-back Securities and Futures Investors Protection Center, as quoted by the Chinese-language Commercial Times.

Based on an Abit revised financial report available on October 31, Abit's net worth already declined to NT$1.7 billion (US$51 million) at the end of October this year, down from NT$10.8 billion (US$325 million) in November 2004, the paper said.

Chan also said that Abit's income statement for the first 11 months of this year were also questionable, as the company's Taiwan revenues now totaled NT$200-300 million (NT$6-9 million) a month, in contrast to NT$1-2 billion (US$30-60 million) it recorded prior to November 2004, when the Taiwan Stock Exchange (TSE) began to probe into the company's financial situations.

Taiwan's securities regulatory agency has requested Abit to resubmit its financial statements for all of 2003, 2004 and part of 2005 to the TSE by February 2006. Abit will be delisted from the TSE if it fails to comply with the request. Trading of Abit shares has been suspended since mid-September this year..."