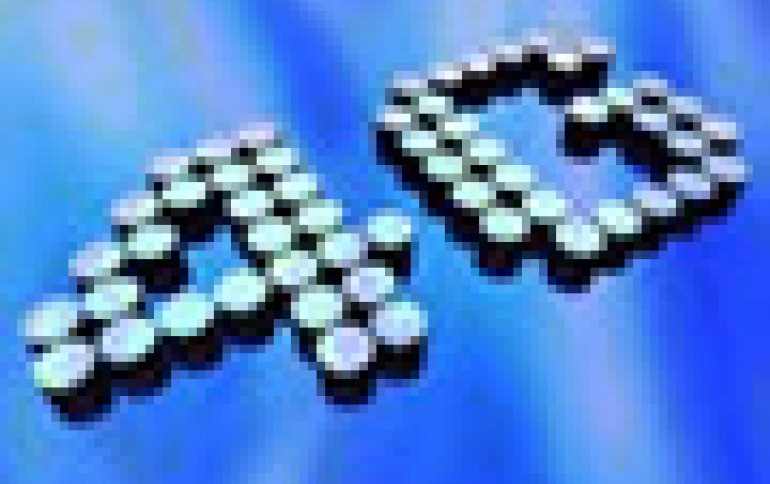 4G Network Coming In U.K. Next Spring
Ofcom plans to start the auction process to release 4G spectrum at the end of the year, with the first 4G mobile services across the UK to be released in spring 2013. Ofcom, an independent regulator and competition authority for the UK communications industries, announced a significant progress that has been made in moving forward the delivery of competitive 4G mobile services across the UK.

This progress means that the 4G auction process is on track to begin at the end of the year to enable competitive 4G services across UK during the first half of 2013.

Ed Richards, Ofcom Chief Executive, said: "The actions we have taken with industry and government avoids the risk of significant delay and is tremendous news for consumers who might otherwise have waited a considerable period for the next generation of mobile broadband services.

"Ofcom's objective has always been to release the spectrum as early as possible and we remain focused on starting the auction by the end of the year."

4G is the fourth generation of mobile phone technology and the successor to 2G and 3G. 4G services should make it much quicker to surf the web on your mobile - speeds will be nearer to what you currently experience with home broadband. Because of this, 4G is ideally suited for wide bandwidth data services such as video streaming, email, messenger services, GPS and mapping services and social networking sites.

Ofcom is now preparing to auction two significant spectrum bands ? 800 MHz and 2.6 GHz. It is equivalent to three quarters of the mobile spectrum that is in use today.

Following discussions with TV broadcasters, Digital UK and the transmission company Arqiva, Ofcom has secured the earlier release of frequencies that were previously used for digital-terrestrial broadcasting.

This spectrum will now be cleared and ready for 4G mobile services across much of the UK five months earlier than previously planned, from spring 2013.