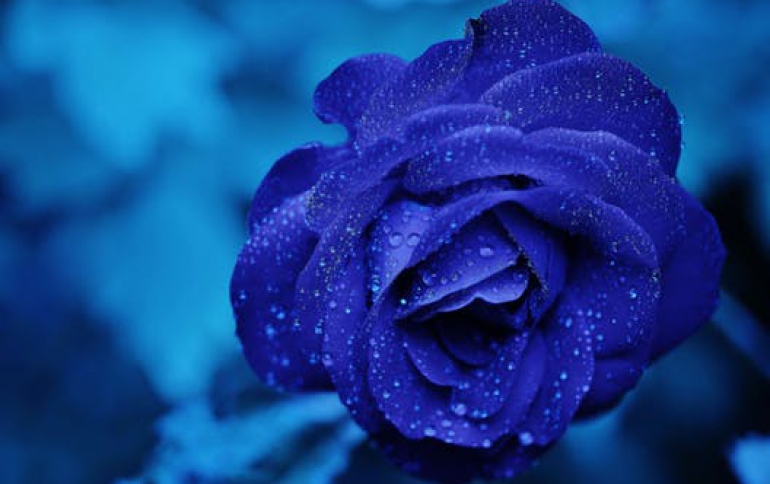 4.8 GB Mini Hard Drive by Magistor
Magicstor has added a 4.8 GB model to its line of 1" hard disk drives. These are compatible with handhelds and other devices with CompactFlash II slots. Miniature hard drives generally sell for less than solid state one based on Flash memory, but they are more delicate and generally use more power.
The 4.8 GB drive is not yet available and Magicstor hasn't said what it will cost. It already offering 2.2 GB and 2.4 GB versions, which sell for about $250.