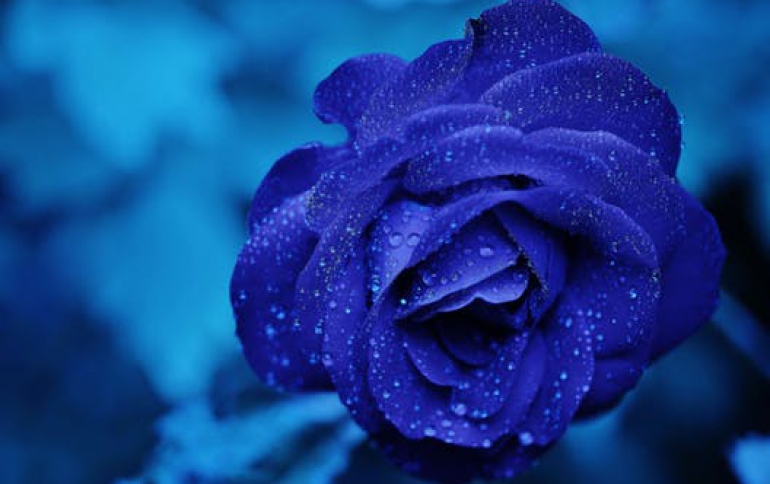 24X certified media by Verbatim
Verbatim announced the industry's first CD-R discs certified for full-speed 24x recording. Offering the ultimate in speed, reliability and durability, the new 80-minute DataLifePlus media features Verbatim's innovative "Super Azo" recording dye -- a major breakthrough in recording layer technology. In addition to providing highly reliable audio, video and data recordings at speeds of up to 3.5 MB/sec with the new 24x drives and 3.0MB/sec with the new 20x drives, the media can be used with existing CD drives at speeds ranging from 1X to 16X. Certification by 20x/24x drive manufacturers such as Yamaha, Plextor, Ricoh and Sanyo provides end users with the assurance that Verbatim 24x media offers optimum recording at the full rated speed and that Verbatim's new Super Azo technology not only withstands the high-speed lasers and drive speeds of the new drives, it maximizes their performance.

Verbatim's Super Azo recording dye is based on its patented Metal Azo technology, which was developed to advance CD and other storage media, including DVD-R. Mitsubishi Corporation, the original developer of Metal Azo dye, and Verbatim's parent company, developed this new advanced recording technology by re-tuning key media characteristics such as sensitivity to ensure sharper pit burns at higher recording speeds.

Tests show that Verbatim's Azo recording layer is also more stable than most recording dyes and is the least affected by ultraviolet light. For improved reflectivity and maximum read/write performance, the discs' silver reflective layer is safeguarded with a dual-protective layer. Verbatim's DataLifePlus CD-R media is the only CD-R disc that includes double protection for the reflective layer as standard.