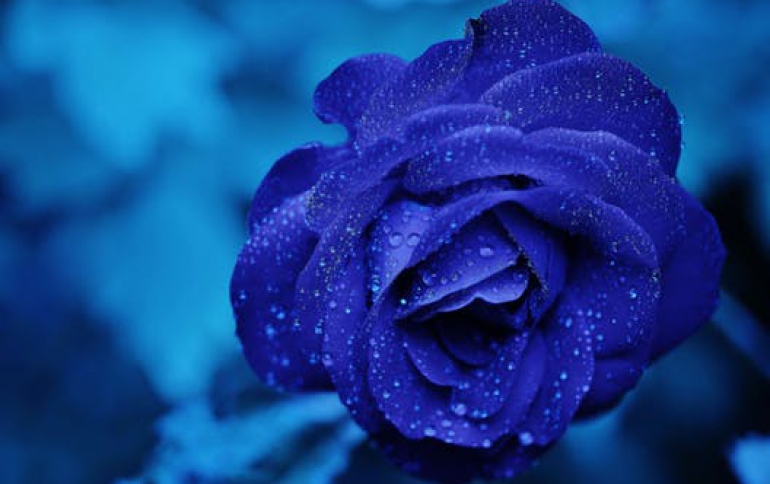 20th Century Fox, Panasonic and Samsung Update HDR10+ Certification Program
20th Century Fox, Panasonic and Samsung Electronics today announced updates to the associated certification and logo program for the open, royalty-free dynamic metadata platform for High Dynamic Range (HDR), called HDR10+.
Initially announced last year at IFA, the HDR10+ platform will soon be made available to content companies, ultra-high definition TVs, Blu-ray disc players/recorders and set-top box manufacturers, as well as SoC vendors, royalty-free with just a nominal administrative fee. Companies can view the new logo, learn about the license program including final specifications, adopter agreements and sign up to receive a notification when technical specifications for HDR10+ become available at http://www.hdr10plus.org.
In addition, Ultra HD Blu-ray metadata generation tools have been developed with third parties and will soon be available for content creators enabling Ultra HD Blu-ray players to enter the market. The companies promises to release details on the content transfer and interface format for the content creation pipeline "shortly."
The HDR10+ license program will provide interested companies with the necessary technical and testing specifications to implement HDR10+ technology. The accompanying certification program will ensure that HDR10+ compliant products meet good picture quality. A certified product will feature the HDR10+ logo, which signifies the product's excellent picture quality.
The license program includes no per unit royalty. A nominal annual administration fee will be paid by device manufacturers, SoC manufacturers and content distribution service providers. The certification for devices will be performed by a third-party, authorized testing center.
Once the HDR10+ license program is open, the three founding companies will incorporate HDR10+ technologies in all future Ultra HD movie releases, selected TVs, Ultra HD Blu-ray player/recorders, and other products.
Amazon Prime Video, the first streaming service provider to deliver HDR10+, has made the entire Prime Video HDR library available in HDR10+ globally.
Warner Bros. Home Entertainment will support HDR10+ to enable a dynamic metadata solution for Warner Bros. content to Samsung, Panasonic and other HDR10+ capable 4K HDR TVs.
The new HDR10+ technology optimizes picture quality for next generation displays by using dynamic tone mapping to reflect frame to frame or scene to scene variations in brightness, color saturation, and contrast.
20th Century Fox, Panasonic and Samsung will show technical demonstrations of HDR10+ technology at CES 2018.