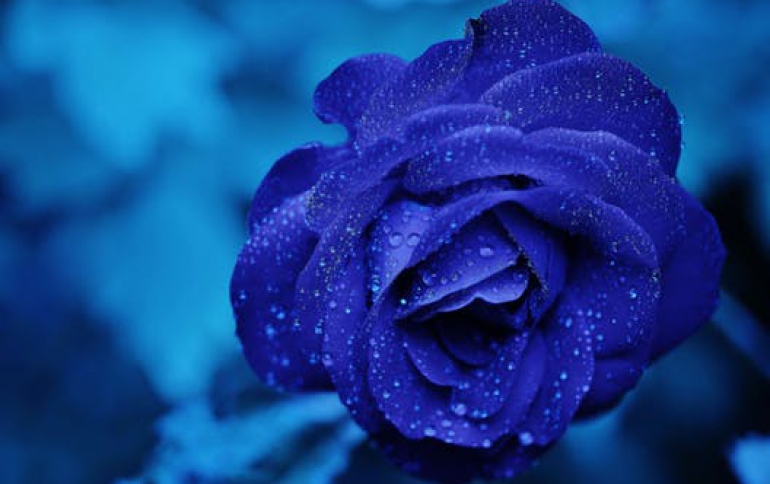 2004 E-CrimeWatch Survey Summary Findings
The 2004 E-Crime Watch survey was conducted by CSO magazine in cooperation with the United States Secret Service & Carnegie Mellon University Software Engineering Institute's CERT Coordination Center.
The research was conducted to unearth e-crime fighting trends and techniques, including best practices and emerging trends.
The online survey of CSO magazine subscribers and members of the U.S. Secret Service's Electronic Crimes Task Forces was conducted from April 15 to April 26, 2004. Results are based on 500 completed surveys. A sample size of 500 at a 95% confidence level has a margin of error of +/- 4.4%. In addition to the 2004 E-Crime Watch survey team, the following security practitioners served as advisors to the project:
Michael Assante, Vice President and Chief Security Officer, American Electric Power
Bill Boni, Vice President and Chief Information Security Officer, Motorola
Don Masters, Assistant Special Agent in Charge, Los Angeles Field Office, United States Secret Service
Bob Rose, Senior Managing Director, Bear Sterns
Dennis Treece, Director of Corporate Security, Massachusetts Port Authority
James Wellington, Director of Federal Systems, Questerra
Survey results were announced on May 25, 2004.
Read the findings here.