Microsoft's backward Compatibility is coming to the Xbox One this week, and the company has released the
list of the games
that will...
Liam Callahan, Director Games Industry at NPD, expects the the upcoming gaming holiday season (Q4'15) to be a "gift" for the video game industry in...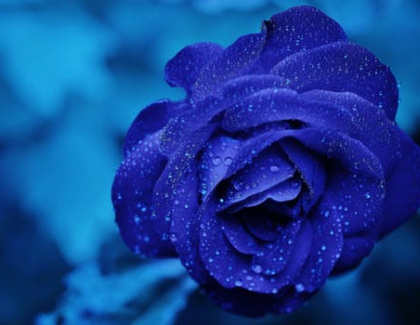 If you're planning on purchasing an Xbox One and want some games to go along with it, then this bundle is the one for you...
Starting from this fall, thanks to a software update, Xbox One owners will finally be able to play their existing Xbox 360 games on the...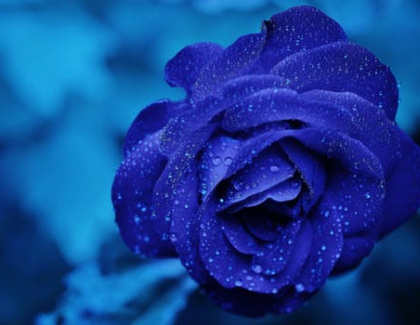 The Xbox Team has announced the August update for the Xbox app on Windows 10 today. This update adds a new streaming setting for gamers...
Seagate announced at Gamescom the new 2TB Game Drive for Xbox, the result of a marketing relationship with Microsoft. This new external drive is designed...
Today Xbox opened gamescom 2015, the world's biggest interactive games and entertainment expo, with new game reveals for Xbox and Windows 10, extending the company's...
China has lifted the 15-year nationwide ban on video game consoles, meaning that Sony, Microsoft and Nintendo wil lsoon start selling the PS4, Xbox One...
In preparation for the launch of Windows 10 on July 29th, game streaming from an Xbox One to a Windows 10 PC or tablet is...
Microsoft kicked off its E3 game industry conference with new footage from new games including the "Halo 5: Guardians," a new a controller called the...
Pages