Supercomputers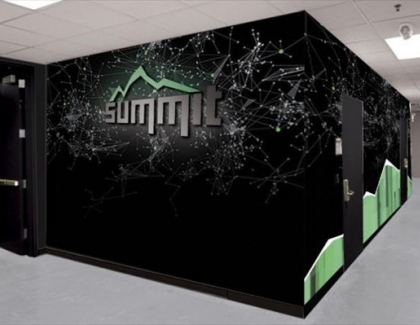 The 53rd edition of the TOP500 supercomputer list marks a milestone: all 500 systems deliver a petaflop or more on the High Performance...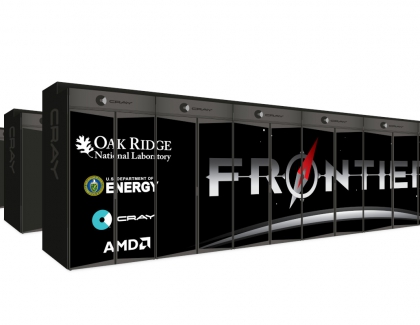 AMD joined the U.S. Department of Energy (DOE), Oak Ridge National Laboratory (ORNL) and Cray Inc. in announcing what is expected to be the world's...
Fujitsu, working with RIKEN, has completed the design of Post-K, the successor to the K supercomputer.
Japan's Ministry of Education, Culture, Sports, Science and...
Intel and the U.S. Department of Energy (DOE) will deliver the first supercomputer with a performance of one exaFLOP in the United States.
The...
HPE has collaborated wit GENCI, the French national infrastructure for HPC resources and facilities, to build France a fast-performing supercomputer to serve as a converged...
A prototype of China's new-generation exascale Tianhe-3 supercomputer capable of a quintillion calculations per second has been tested for over 30 organizations in China.
The...
Adoption of the NVIDIA T4 Cloud GPU as well as the NVIDIA HGX-2 server platform is accelerating, with more tech giants unveiling products and services...
China extended its lead in numbers of supercomputers, but the U.S. made gains in overall performance in the rankings released Monday.
The latest Top...
Hewlett Packard Enterprise (HPE) is opening high-performance computing (HPC) capabilities to astronauts on the International Space Station (ISS) as part of its experiments on the...
Fujitsu today announced the specifications for the A64FX CPU to be featured in the post-K computer, a supercomputer being developed by Fujitsu and RIKEN as...
Pages