Plextor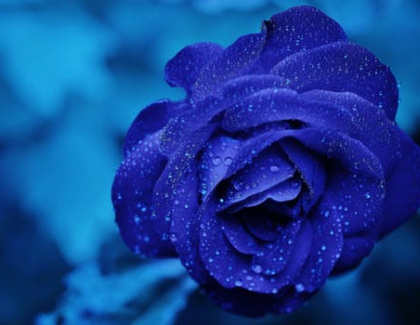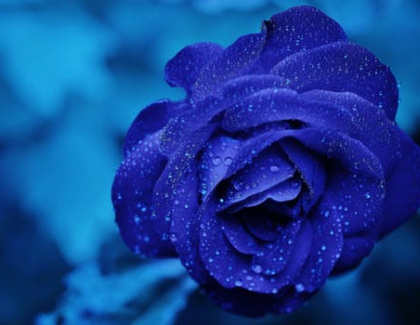 A new drive added today in the BURN-Proof certificate list. The Plextor PX-S88TU got the BURN-Proof certificate which ensures that the drive does support BURN-Proof...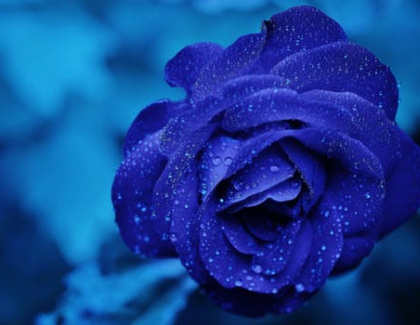 Plextor Japan will announce soon a new portable external CD-RW drive with the code...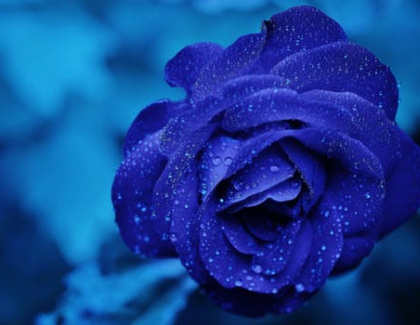 "...Plextor today announced the immediate availability of the PlexWriter 8/8/24A SlimLine CD-RW drive. The internal PlexWriter SlimLine measures just 12.7mm in thickness and weighs 0.62...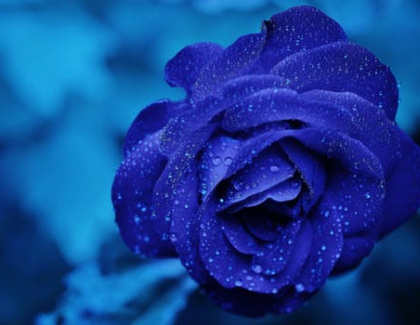 The list with BURN-Proof certified CD-RW drives updated today with the addition of Plextor PX-W2410A. The drive certified that the BURN-Proof feature works perfectly ,with...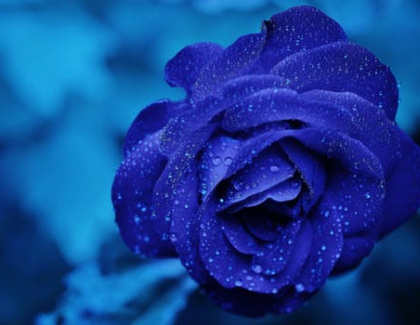 The CloneCD author, today updated the compatible recorder's list with the addition of PleXWriter "PX-W2410A". The drive as it seems supports "DAO-RAW" reading/writing mode (including...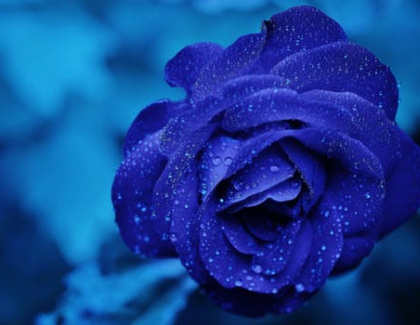 Here is the longg awaited official press release for Plextor PX-W2410A. The drive as you read here first, has now 2 years of warranty(!!) and...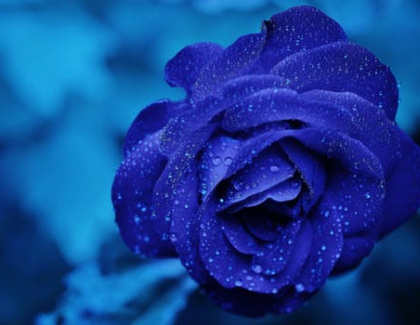 --------------------------------RUMOR--------------------------------
Today we got some information ,not official, about Plextor's next CDR-W drive. The new drive will support 24x writing, 10x re-writing and 40x reading...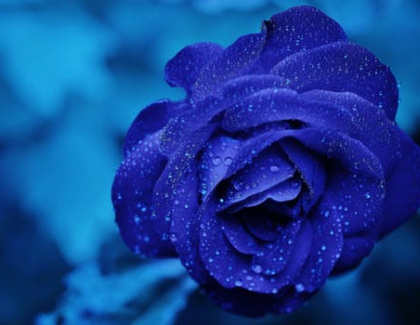 "...Plextor and Liquid Audio have teamed up to provide CD-R/RW users an easy way to access secure digital music and burn their own music CDs...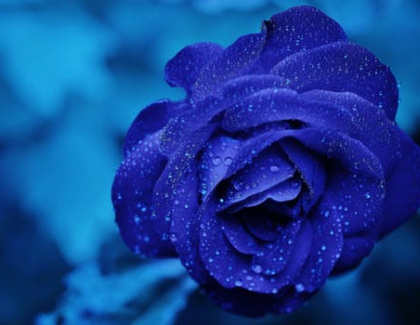 Users Can Stream, Download and Purchase Digital Music and Create Custom CDs Using Liquid Player Plus Software
Plextor and Liquid Audio have teamed...
Pages