DRAM
German chipmaker Qimonda
filed for insolvency
on Friday after last-ditch talks to secure a state-led rescue failed. Qimonda said it filed an application...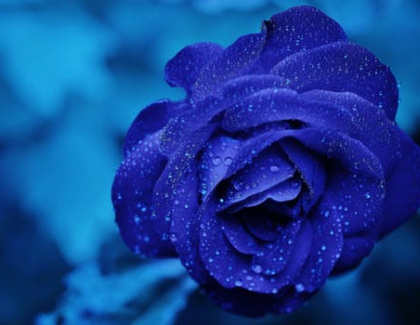 Elpida Memory today introduced the industry's first 1-Gigabit XDR DRAM based on a x32-bit configuration. The new XDR product features the industry's fastest ultra-high speed...
Hynix Semiconductor announced
Besides its various features, the new product also has function of Hynix's One Chip Solutions. It offers flexible options for both...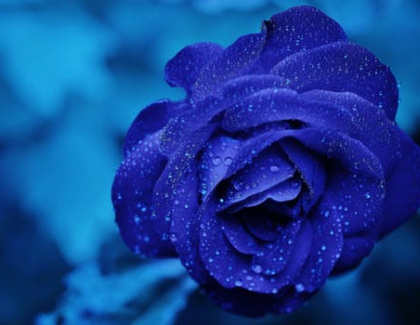 Elpida Memory, Inc., Japan's global supplier of Dynamic Random Access Memory announced today that it has developed a shrunken version of its 1-gigabit DDR2 SDRAM...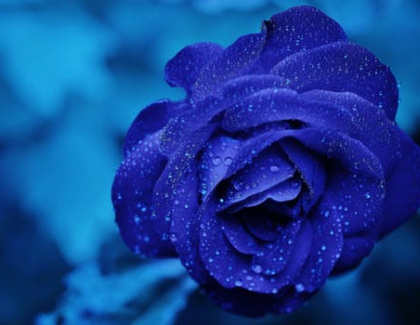 Samsung unveiled its latest DRAM model Thursday that will be used in mobile devices such as smart phones. The 1-gigabit DRAM model, nicknamed OneDRAM, combines...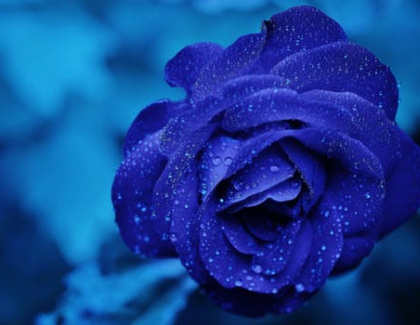 South Korean chip giant Hynix Semiconductor Co. said Sunday that it plans to start mass producing dynamic random access memory chips based on the latest...
Hynix Semiconductor Inc., the world No. 2 computer memory-chip maker, plans to reduce its technological gap in DRAMs with its rival Samsung Electronics this year...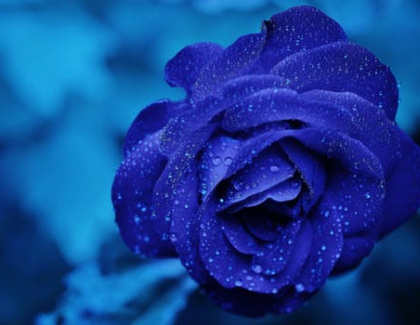 Micron Technology, Inc. and Nanya Technology Corporation jointly announced today that the two companies signed a memorandum of understanding to explore potential technology sharing, joint...
Toshiba today announced that it has realized the world's fastest circuit technology for embedded DRAM for System LSI, achieving a speed of 833MHz at 32Mb...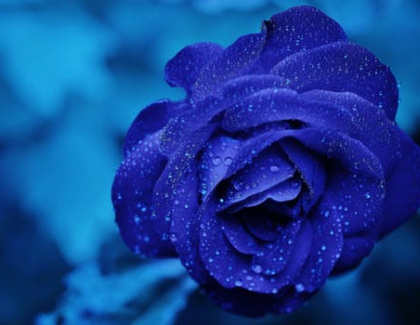 Fujitsu Limited today announced that the Tokyo District Court has upheld Fujitsu's claims of patent infringement in the lawsuit brought against Nanya Technology Corporation Japan...
Pages