Chrome browser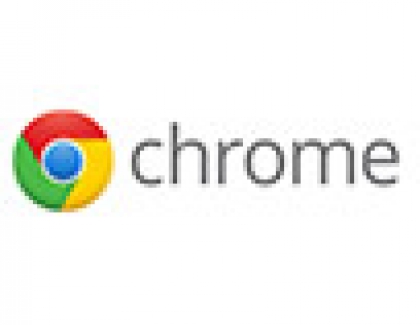 Google has added two new
Chrome for Business
features that make it easier to use Chrome at work. The company is launching 'Legacy...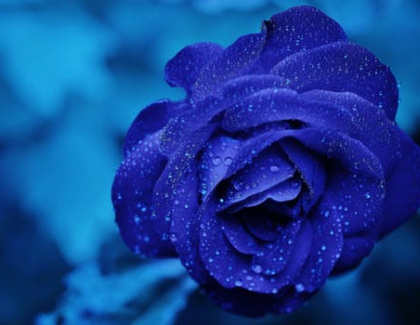 Google launched Chrome 27 on the
Beta channel
. This release introduces smarter behind-the-scenes resource scheduling and a few new features for web developers...
Java, IE 10, Firefox and Chrome went down by various competitors during the first day of the Pwn2Own competition held at the CanSecWest conference in...
Google has released Chrome 25, patching 22 vulnerabilities, debuting a new security feature that blocks silent installations of add-ons and supports the Web Speech API...
Google confirmed previous runmors and today introduced the Pixel, a $1,300 touch-screen Chromebook with a high-density display that rivals those found in Apple's Mackbooks. The...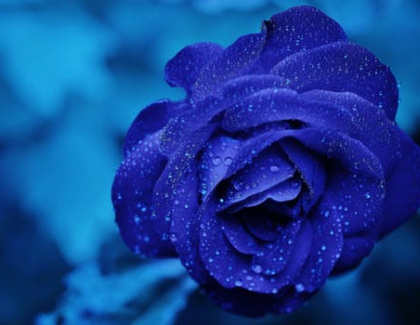 For the first time, Chrome and Firefox can "talk" to each other via WebRTC, a new set of technologies that brings voice, high-definition (HD) video...
Google's new Chrome 25 beta web browser supports the Web Speech API for developers, opening new possibilities for voice-controlled applications in the near future. With...
Google on Thursday upgraded Chrome, improving the browser's start-up performance and patching a todat of 24 security vulnerabilities. Google promises that the latest stable release...
New features in Chrome 25 will help users run only the extensions they want to use in the browser. It's important for users to know...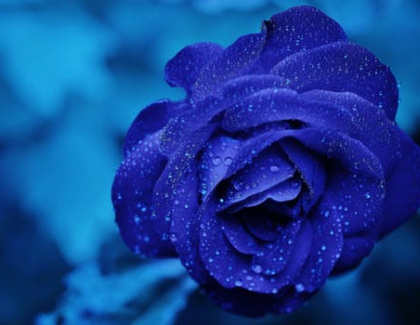 The latest stable relese of Chrome browser is safer as Google has fully sandboxed Adobe's Flash Player. Adobe Flash Player is a very widely used...
Pages