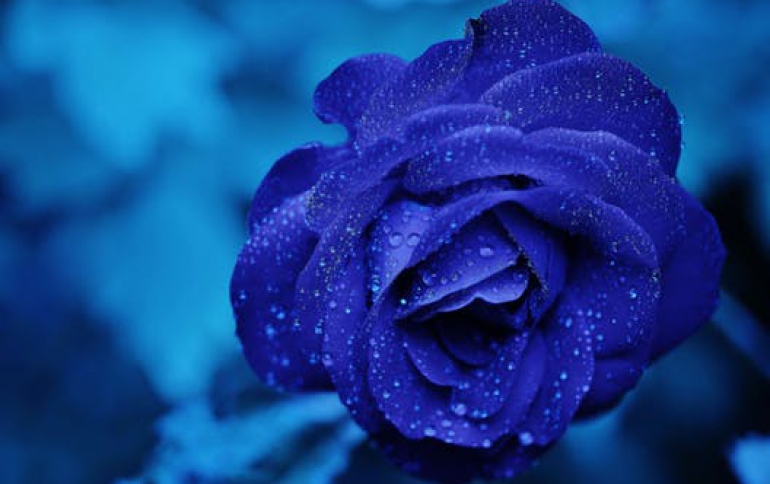 ZTE Grand X 3 Redefines Affordability
ZTE USA today announced the ZTE Grand X 3 smartphone, priced at just $129.99 MSRP. The Grand X 3 delivers high-end hardware and software at a fraction of the cost of similar smartphones, and will be available soon with Cricket Wireless. The smartphone features a 5.5" HD display, a Qualcomm 1.3 GHz quad-core processor and runs on Android 5.1.1 Lollipop. It also offers enhanced audio through Dolby Audio adn can be connected to 4G LTE networks.
Talking, texting and playing last longer than ever with a 3080 mAh battery. The phone also uses up to 16 GB of internal user memory, expandable to 64 GB.