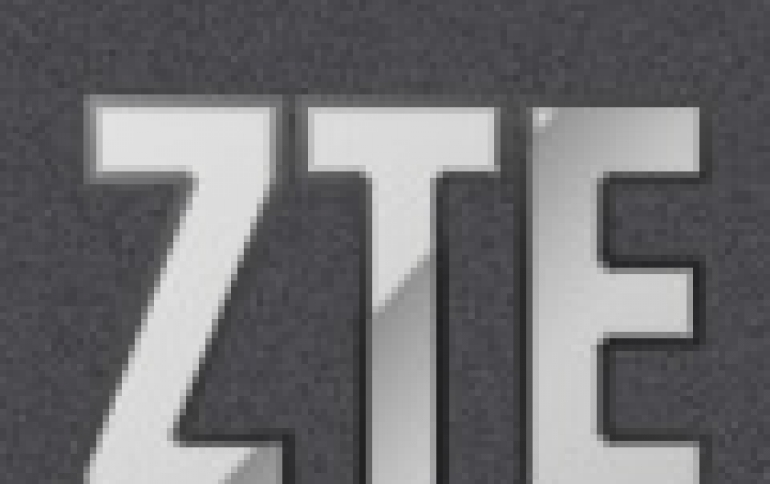 ZTE Axon 7 Arriving In The U.S. For $400
ZTE USA is accepting online preorders of the Axon 7 smartphone today through Amazon, Best Buy, B&H, Newegg, and www.zteusa.com.
The Axon 7 is the first Android smartphone to break away from other flagships with specs that outperform rivals at a price of $399.98.
The smartphone comes equipped to support Daydream, Google's mobile VR platform, and will be Daydream-ready in the Fall of 2016.
It is also equipped with two dedicated sound chips and enhanced software for powerful headset and speaker output and a 20-megapixel rear camera with dual image stabilization. Features such as Live Photo generate animated images that can be shared via text, email, and across social media. Beyond the camera, photo editing options include filters, stickers, text bubbles, and more.
The device is powered by the Qualcomm Snapdragon 820 processor, an AMOLED display and dual-SIM slots.