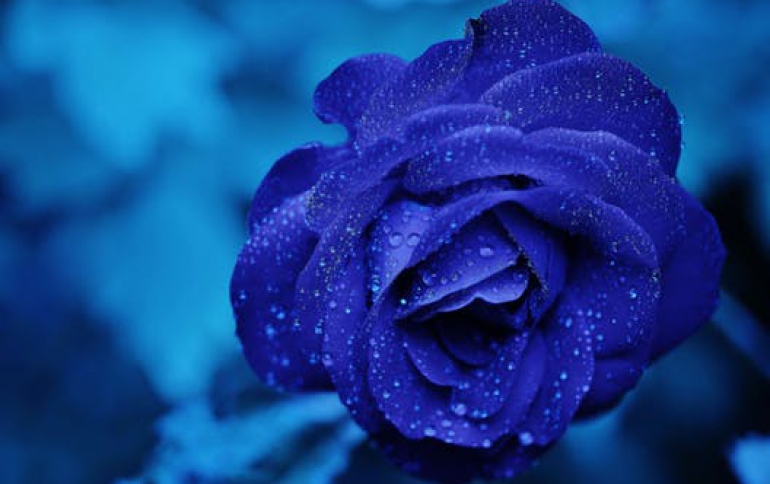 Xbox One Wolrdwide Sales Cross 5 million
Microsoft has sold over 5 million Xbox One video game consoles to retailers since its launch in November, the company said on Thursday. In January, the U.S. software company said Xbox One sales had crossed three million as of the end of 2013.

Microsoft's announcement is a response to Sony, which said on Wednesday it sold over 7 million PlayStation 4 units as of April 6 and was struggling to keep up with consumer demand.