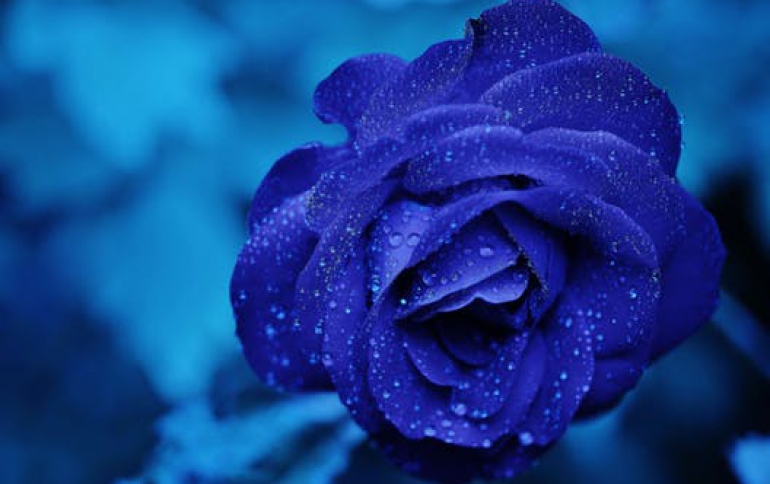 Xbox 360 Hits Korea
Microsoft's Xbox 360 game console was released on Friday into the sweaty hands of the Korea's legions of videogame fanatics. Developed with the aim of gaining market dominance over rival Sony, the gadget features high-definition graphics and enables users to access its online service Xbox Live as well as other multimedia contents.

Released between November and December of last year in North America, Europe and Japan, the unit has been so popular that supply has not been able to catch up with demand. Korea is the first Asian market besides Japan to see the introduction of the unit.

To coincide with the release, the U.S. software giant has pumped 11 games onto the market, including Call of Duty 2, FIFA 06, and Quake 4. Fifty more games are scheduled to hit the market in June, with the most-anticipated titles like Dead or Alive 4 and Battle Field 2 to be released in early March. Microsoft Korea said that some 100 games will be released this year.