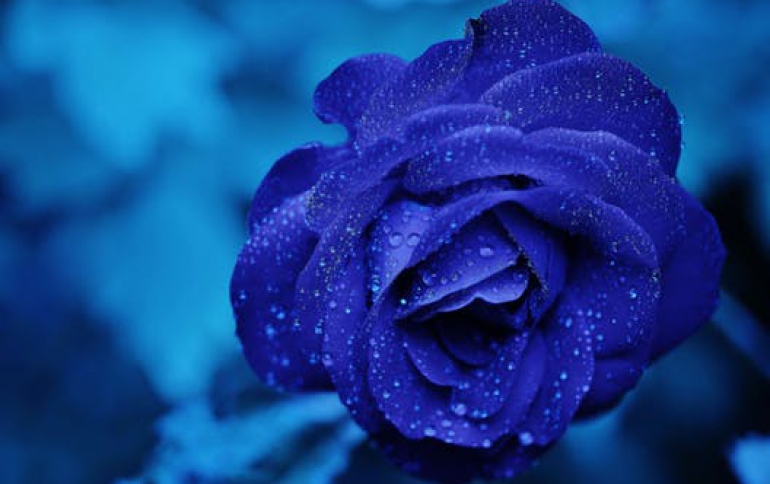 World's First 60-Megapixel Full Frame 645 Medium Format Camera System and digital back
The Phase One P 65+ is the first digital back and camera system to take advantage of the new Sensor+ design and is the world's first full-frame capture system based on actual 645 film format.
The P 65+ provides the largest live digital capture area available so far with coverage of 53.9mm x 40.4mm - enabling full viewfinder coverage thus no need for lens magnification. "What you see is what you get."
Sensor resolution is 60.5 Megapixel with 8984 x 6732 active pixels achieving 180 MB, 8 bit RGB files.
P 65+ digital back and the P 65+ camera system based on Sensor+ CCD technology co-developed with DALSA Semiconductor. The chip platform offers the most demanding photographers upgradeable CCD functions, ensuring a longer lifespan for their digital back investments. Improvements and upgrades based on Sensor+ technology have been designed to enable:
- Scaleable pixel and file size
- Higher sensitivity & dynamic range
- Increased flexibility for operation and capture
- Improved capture rates
Pricing and Availability
More technical details and demonstrations of Sensor+ technology will be available at the Photokina trade show in September 2008. Camera shipments with P 65+ digital back are expected to begin in Q4 2008. The P 65+ digital back starts at $39,900; the P 65+ camera system starts at $41,990. Advance orders are available now.