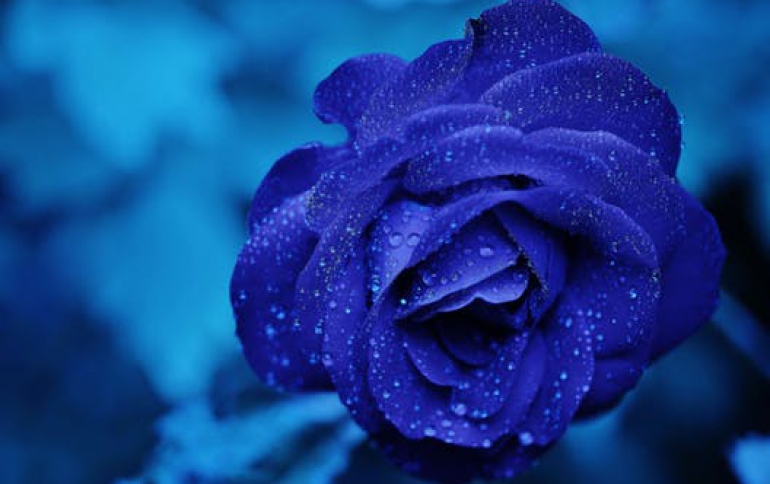 Windows Store Only at Best Buy Launches
Wednesday marks the official launch of the Windows Store Only at Best Buy. In celebration of the launch, Microsoft is throwing an event in Los Angeles that shows how technology can activate a healthier lifestyle. The Windows Store Only at Best Buy are stores-within-a-stores that can be found in 500 U.S. Best Buy locations and more than 100 Best Buy and Future Shop locations in Canada.

The stores range in size from 1,500 square feet to 2,200 square feet, and are the place for consumers to check out and buy Windows tablets and PCs, Windows Phones, Microsoft Office, and Xbox, to name some products.

Major League Soccer and the Windows Store Only at Best Buy ATR teaming up for back-to-school fitness. For the L.A. event, they're setting up soccer drills on a full-size field in a parking lot, providing healthy food tips and showcasing the latest Windows 8 fitness and nutrition apps.

Let's take a look at some of them.

BallStrike turns your PC into an interactive workout buddy. Simply stand in front of your computer's camera and start burning calories by using your body to twist, turn, kick, hit and jump to make the balls on the screen explode.

Daily Workouts provides more than 170 exercises compiled into 5 to 10 minute at-home daily workout routines. A certified personal trainer demonstrates moves that target all major muscles, and the videos and timers help make it easier to get into shape.

Endomondo tracks an overview of workouts in a calendar, and also gives users a summary of stats and personal bests on different routines. And if you've got a competitive streak, you can keep motivated with friends who have also installed the app. If you've got a Windows Phone, you can pair the mobile version of the app with this companion and track your running, cycling, walking and other distance based sports.

LIVESTRONG.com MyPlate Calorie Tracker makes it easy to record daily calorie intake to ensure you meet your goals, with a massive database of food and restaurant items. With the help of daily reminders and a motivational community, your goals seem to be attainable, and not delicious pies in the sky.

Fitbit helps you stay active and reach your goals with graphs of your activity levels, sleep and weight. You can also see how your friends stack up against you on weekly step totals. Designed to be used with Fitbit devices, this app can give you a great picture of your health and fitness trends.

In its collaboration with Major League Soccer, the new Windows Store Only at Best Buy has the perfect partner in this Staying Fit initiative, which will also feature MLS professional players at this and similar events in more than 10 other cities over the next few weeks.

If you're on board for using technology to jumpstart your next fitness phase, try browsing the Best Buy app to shop through different brands and products. You can also use it to find local stores close to you - including clearance or open-box items.