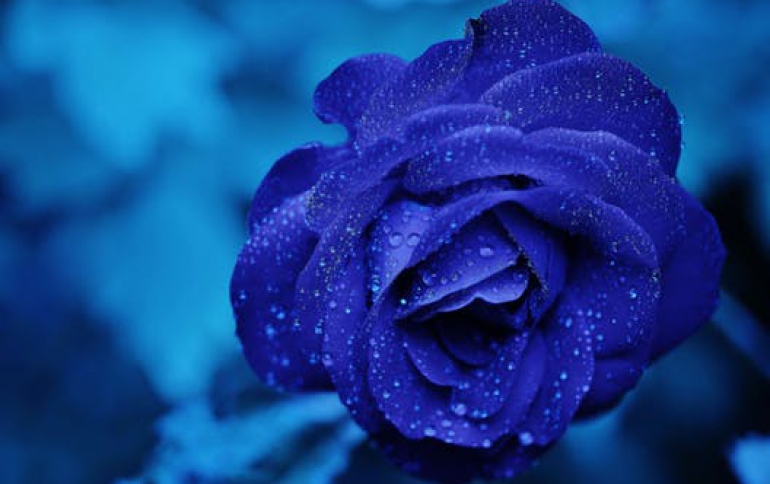 Windows Live Essentials Beta Available For Download
Hot on the heels of the
Hotmail roll-out
, the new Windows Live Essentials today bacame available for public beta testing. Windows Live Essentials beta requires Windows Vista or Windows 7, and is available in English,Dutch, French, Dutch, Japanese, Portuguese, Simplified Chinese, or Spanish. You can download it
here
.
As we previously wrote
, this release of Essentials is focused on two things: connecting Windows 7 to the cloud services you already use, and making everyday tasks simpler.
Microsoft has designed Essentials to connect your Windows experience to the web services you already use – not just the ones from Microsoft. The new betas of Windows Live Photo Gallery, Movie Maker, Mail, Writer, and Messenger connect to photo and video sharing (SkyDrive, Flickr, YouTube, Facebook, SmugMug), social networking (Facebook, MySpace, Linkedin), email (Hotmail, Gmail, Yahoo! Mail), blogging (Spaces, WordPress, Blogger), and document productivity (Office Web Apps) services. And the new Windows Live Sync keeps your files synchronized across multiple PCs and in the cloud. You can even directly access your PC over the web with Sync's new remote desktop feature.
Whether it's Retouch, Panoramic Stitch, or Photo Fuse in Photo Gallery, Auto Movie in Movie Maker, or Photo Mail in the new Windows Live Mail, the new additions to Essentials that make advanced tasks easier.