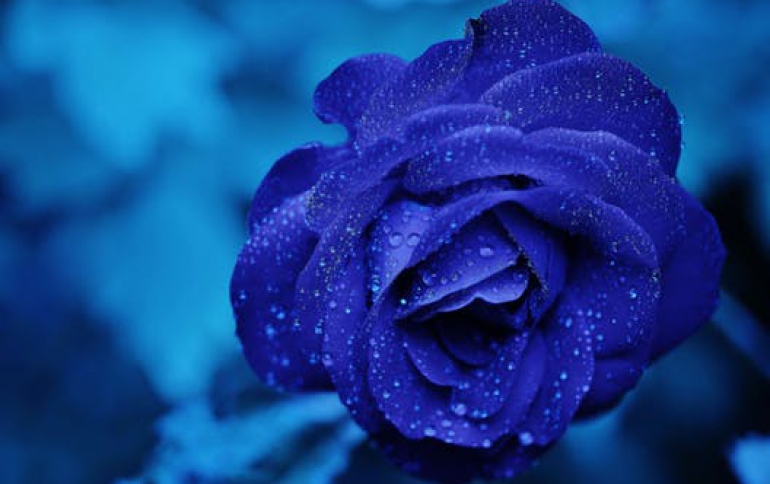 WikiLeaks App Removed From Apple's Store
Apple has joined the U.S. companies that have severed ties with WikiLeaks, removing an application from its online store that gave users access to the website's content. The WikiLeaks App was offered for $1.99 and it was only available in Apple's App Store for a few days before it was removed.

"We removed the WikiLeaks App from the App Store because it violated our developer guidelines," Apple said in a statement on Wednesday. "Apps must comply with all local laws and may not put an individual or targeted group in harm's way."

On the other hand, Google has kept many apps available on its Android Marketplace that make it easier to access the confidential U.S. government documents WikiLeaks had released on its site.

The two distinct approaches highlight how it is far tougher for developers to get on the iPhone's platform than Android's.

In past weeks, a host of companies from Amazon.com Inc to Bank of America has withdrawn services for WikiLeaks, which has outraged U.S. authorities by releasing thousands of confidential State Department cables.