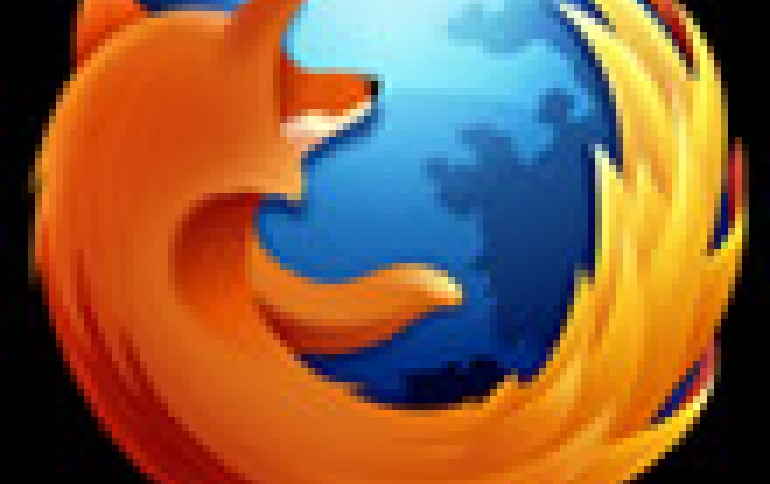 WebRTC Now Available In New Firefox for Android
WebRTC, a new HTML5 API that enables real-time communication, such as video calling in the browser, has come to the latest Firefox for Android. All three WebRTC components are supported in Firefox for Android:

- getUserMedia (gUM), which provides access to the user's webcam and microphone
- PeerConnection, which enables calls from one browser to another
- DataChannels, which establishes peer-to-peer data transfer between browsers

WebRTC has been available in Firefox for Windows, Mac and Linux since June.

The latest Firefox for Android also includes new features that make it easy to share your favorite websites, articles or videos with family and friends. The quickshare feature in Firefox adds a colorful icon of your favorite sharing service in the Firefox Share menu so it?s only one tap away.

Firefox for Android supports bump sharing on NFC-enabled devices. Sharing open tabs, a favorite article, or directions with a friend just got easier. Now you can just "bump" your Android phone with your friend?s to share the best of the Web with Firefox for Android.

With new updates to Reader, you can easily change the font between serif and sans serif based on your preference. In Reader, Firefox for Android can automatically switch to "dark mode" (dark text on a light background) or "light mode" (light text on a dark background) depending on the level of light in the room. You can also manually switch between these states depending on your reading preference. If you've found an article you'd like to read later, you can now long tap the Reader icon in the URL bar to add it to your Reading List, without having to switch to Reader first. Everything in your Reader is available offline.

Last but not least, Firefox for Android adds support for Catalan, British-English and Swedish languages.