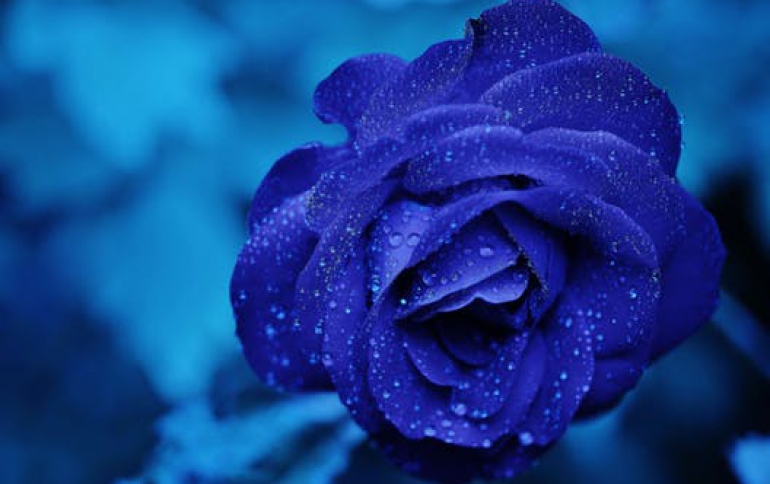 WD Demonstrates First PCI Express Hard Drives at Computex 2014
WD is demonstrating the first PCI Express hard drive prototypes at Computex. The disks feature a new SATA Express interface, a form of PCI Express technology, which is offered on recently launched Intel series-9 chipset motherboard platforms. By moving to PCI Express, the industry marries the world?s most popular storage bus with the world's most popular computer bus. This union provides new capabilities while preserving the ability to plug legacy SATA drives into new SATA Express based computers. SATA Express allows cable connections with lower costs, by removing the PCI Express Sync line via SRIS (Separate RefClock with Independent SSC), which lowers the overall cable cost.
WD's demonstration prototype leverages standard AHCI drivers and is compatible with all known, currently supported client operating system releases.