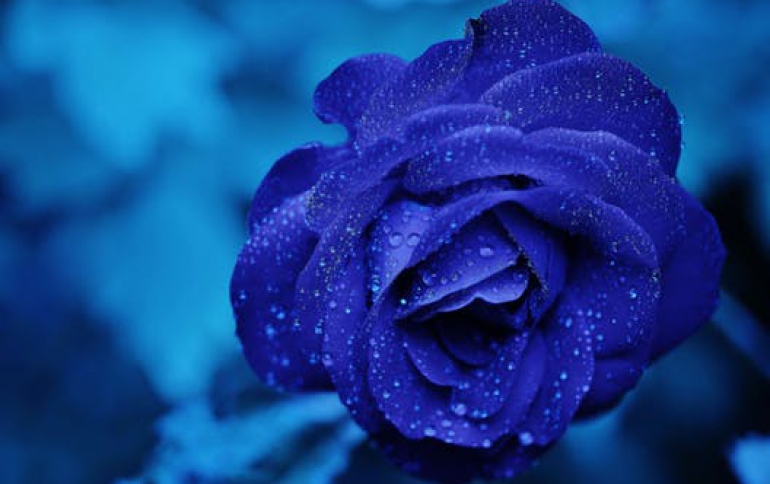 Walt Disney Signs Distribution Agreement With Macrovision
The Walt Disney Internet Group (WDIG) and Macrovision today announced that WDIG has signed an agreement with Macrovision to digitally distribute games in Europe and Australia via Macrovision's games network. The agreement extends WDIG's reach in the downloadable casual games market and gives families a user-friendly network through which to download their favorite games.

The first set of Disney games currently are available on Macrovision's games network and include Pirates of the Caribbean Pinball, The Little Mermaid Pinball, The Lion King Grubalicious, Aladdin Pinball and Stitch's Blazing Lasers. The games are available in multiple languages, including English, German, French, Italian and Spanish. The Disney games are being distributed by portals, retailers and peer-to-peer groups that are part of Macrovision's game network.

Each Disney game can be previewed on a trial basis and then purchased via download through Macrovision's games network distribution partners. Once purchased, games can be shared as trials on an unlimited basis.