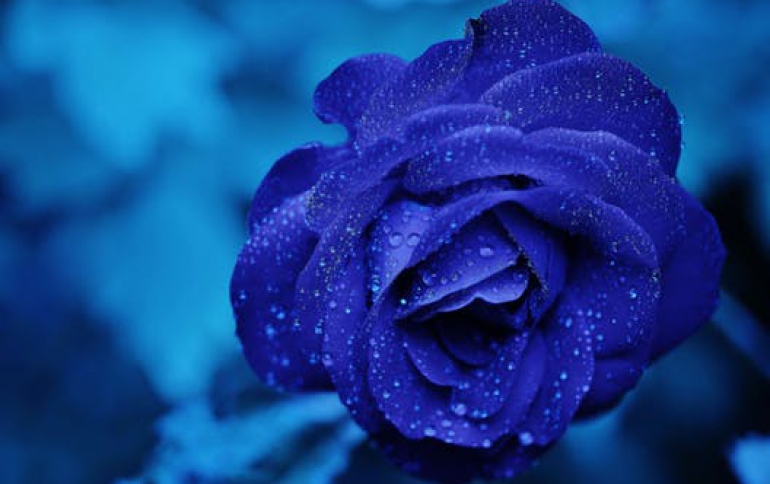 Vuzix to Showcase the Blade AR Smart Glasses at CES 2018
Vuzix will officially unveil the Vuzix Blade at CES 2018.
The Vuzix Blade AR Smart Glasses provide a wearable smart display with a see-through viewing experience utilizing Vuzix' proprietary waveguide optics and Cobra II display engine. It's like having your computer or smartphone screen information right in front of you, wherever you go. The Vuzix Blade weighing in at less than 3 oz. represents the first pair of smart glasses that provide the wearer with a sizable virtual screen and rich pallet of colors via a completely see-through lens.
The Vuzix Blade features adjustable FOV location and brightness, and is prescription ready. It can be paired to Android or iOS phones and enable individuals or workers to leave their phone in their pocket while visually presented with location aware content driven by the user's phone.
Vuzix hopes that the developer community will be able leverage the open Android platform of the Vuzix Blade to bring new ideas to life. Supported by Vuzix new App Store, Developers can offer or sell their applications to all Vuzix Blade users.
For consumers, the Vuzix Blade is a companion to your Android or iOS smartphone allowing users to always be connected, stay informed and never miss a photo shot. The Vuzix Blade's companion app will allow users to pair their Vuzix Blade Smart Glasses to their smartphone to leverage applications and manage notifications, while leaving their phone in their pocket. Experience overlay information such as mapping directions, restaurant menus, and weather information, capture POV video and pictures, answer phone calls and texts right from the glasses, and more. The Vuzix Blade OS allows the user to simply navigate via simple swipes and taps, or leverage voice controls and external AI systems.
For the enterprise user, the Vuzix Blade will pair with their smart phone or connect directly to a Wi-Fi network, allowing for custom secure industrial applications, although not as powerful as the stand alone Vuzix M300 smart glasses.
Vuzix will release its AR glasses by the second quarter at a cost of about $1,000. But the compant's goal is to have it under $500 by 2019.
Apple is aiming to have the technology ready for its own augmented reality glasses by 2019 so that it can release a device by 2020, Bloomberg News reported last year. Oculus said it would release a $200 standalone VR headset called the Oculus Go this year that doesn't require connectivity to a PC or smartphone.