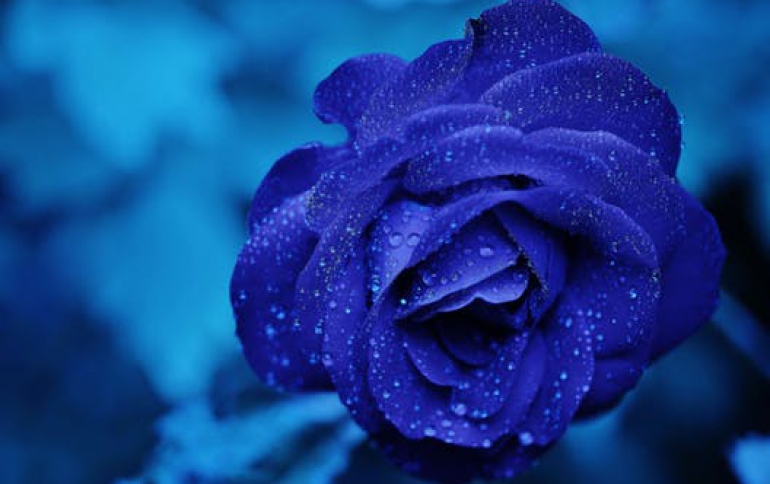 Verizon Signs Five-year NFL Streaming Deal
Verizon Communications will pay around $2.25 billion for a five-year digital streaming partnership with National Football League.
Under the partnership, Verizon renews its agreement to stream NFL games on its mobile devices but loses its exclusive rights to the airings.
The U.S. wireless carrier said the deal will come into effect from January.
"Verizon's portfolio of premium digital and mobile media properties, including Yahoo Sports, will stream in-market and national games, including national pre-season, regular season, playoff games, and the Super Bowl nationwide to sports fans - regardless of mobile network," the company said.