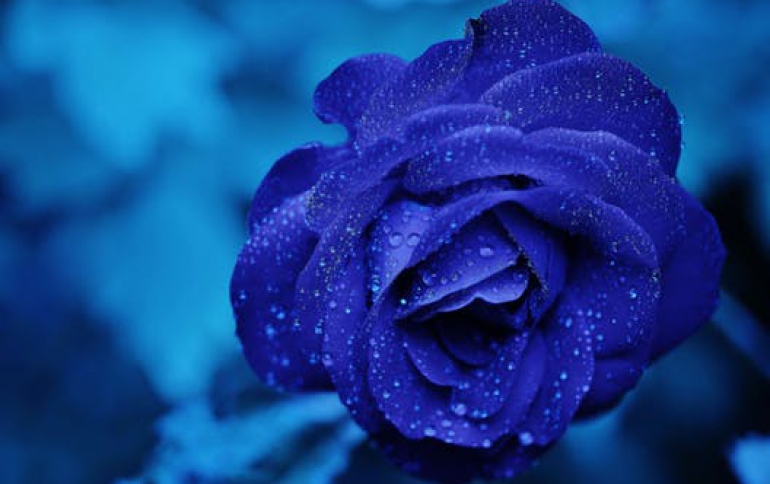 Verizon Promises HD video On Demand Soon
U.S. phone company Verizon Communications Inc. said it plans to offer high-definition video on demand over its advanced Internet and video service called FiOS, although it has not yet set a date. Verizon is currently rolling out video and Internet services over an all-fiber network to compete against cable television companies' all-in-one packages of video, Internet and phone services.

The FiOS service already includes multiple high-definition channels and video on demand, and Verizon Chief Technology Officer Mark Wegleitner said it was almost ready to launch a combination of the two features.

"I don't think there are technical obstacles," Wegleitner told reporters late on Monday in Chicago, on the sidelines of the NXTcomm communications conference. "The network could support it now."

The company was already testing such services in its labs and had an internal timeline, he said.

Wegleitner also defended Verizon's strategy of deploying fiber throughout the FiOS network, called "fiber to the premises (FTTP)," despite lingering concerns over costs.

Verizon has said it plans to invest $18 billion from 2004 through 2010 to build the FiOS network, and to make the service available to 9 million homes by the end of 2007, and 18 million by the end of 2010.