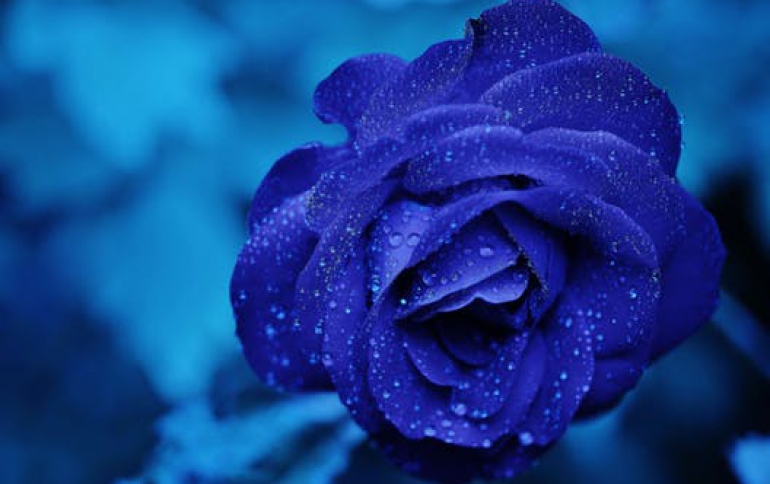 Verizon FiOS Speed Reaches 300 Mbps
Verizon Communications next month will more than double the speeds of several of its FiOS Internet tiers - and introduce two new tiers with even faster speeds. The new FiOS Internet portfolio will feature download/upload speed tiers of 50/25 and 150/65 megabits per second (Mbps), as well as two new tiers of 75/35 and 300/65 Mbps, the company said. The latter speed is double that of FiOS Internet's current top speed of 150/35 Mbps.

In addition, Verizon will continue to offer its entry-level speed of 15/5 Mbps. The other speeds in the company's current FiOS Internet portfolio are 25/25, 35/35 50/20 and 150/35 Mbps. Pricing for the new portfolio will be announced by Verizon next month.

Verizon said that the majority of its customers will be able to order the two fastest-speed options of 150 and 300 Mbps, which require customers to be connected via a GPON (gigabit passive optical network) terminal. For existing Verizon's customers who have a BPON (broadband passive optical network) terminal and qualify for the GPON service, the installation of a new GPON terminal will be required.

Verizon's new 300 mbps speed for downloading would come with an upload speed of 65 mbps.

The company declined to comment on the price of the new service.

Verizon competes with cable operators such as Cablevision Corp and Comcast Corp in home Internet services, as well as television.