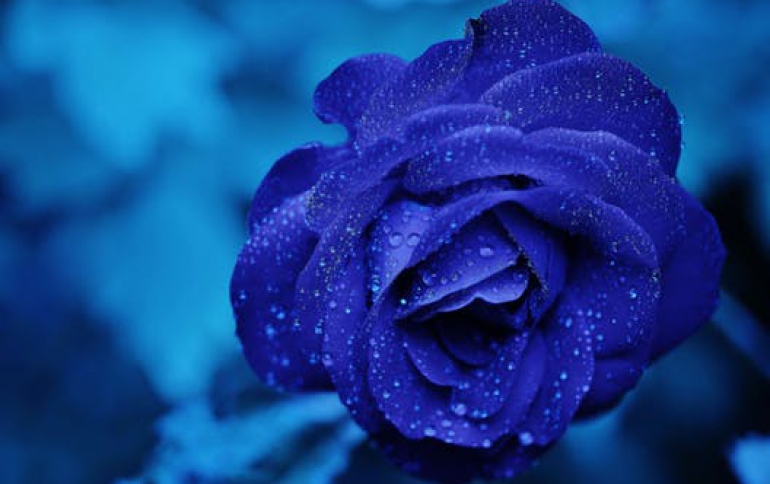 Verizon FiOS Coming Out Of The Set-top Box
Verizon is trying to move its "FiOS" TV service beyond the set-top box and onto the latest gadgets in an effort to compete online video services such as Netflix and Amazon. Verizon plans to extend its service to devices in the next 12 to 24 months. At CES, the company has announced deals with LG, Samsung and Microsoft, to get the Fios service onto "smart" TVs, Blu-ray players and the Xbox360.

Samsung will be the first consumer electronics manufacturer to commercially introduce the Verizon FiOS TV App to its line of Smart TVs and Smart Blu-ray Players in 2012.

The app will allow Verizon FiOS TV subscribers to access 26 live TV channels, including HD channels, directly through the subscribers' connected Samsung Smart TV or Smart Blu-ray Player.