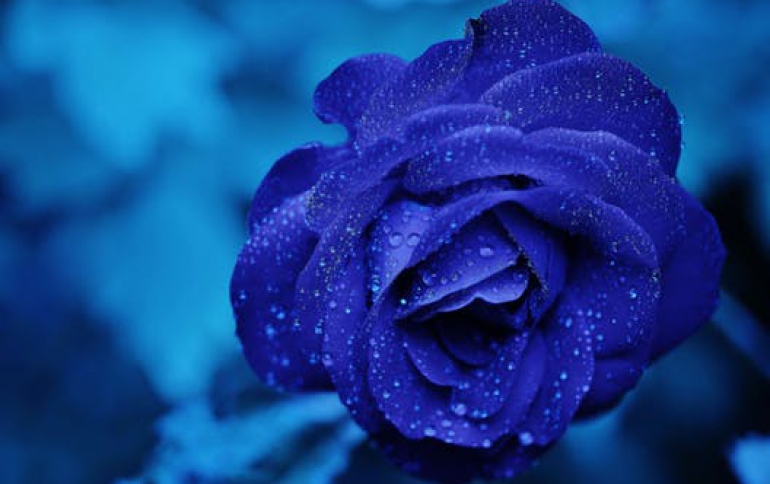 Verbatim Develops High performance, Fast dissolving, Water Soluble Support Material for 3D Printing
Verbatim, part of the Mitsubishi Chemical Holdings Group, has launched a high performance water soluble support material, Butenediol Vinyl Alcohol Co-polymer (BVOH), for quick printing of complex objects with overhangs using dual extrusion 3D printers.
Verbatim says that BVOH is an easy to print material with reliable extrusion properties and a quick dissolve time, much faster than current PVA / PVOH materials in the market, allowing designers to realize their 3D models far quicker than before.
BVOH extrudes at up to 30mm/s and adheres well to a variety of materials, allowing users to benefit from the properties that these different materials provide. The waste can be disposed with household effluent, at a dilution rate of greater than 20 parts water to one part BVOH, which is very easy to achieve.
Verbatim's 1.75mm diameter BVOH filament is available now, with the 2.85mm diameter version available from September.