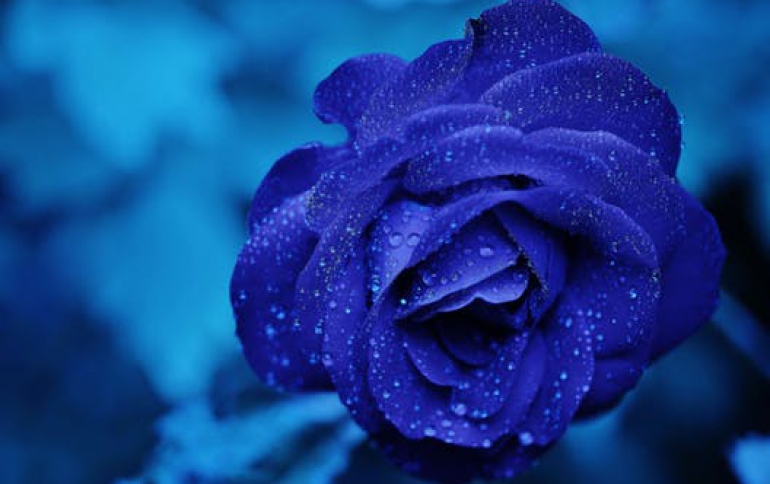 U.S. Trade Office Releases Latest Notorious Markets List
United States Trade Representative Michael Froman today announced the findings of a list which highlights certain physical and online markets around the world that are reported to facilitate copyright piracy and trademark counterfeiting. The "Special 301 Out-of-Cycle Review of Notorious Markets for 2014" report highlights physical and online markets around the world that are reported to engage in and facilitate commercial scale copyright piracy and trademark counterfeiting.
Among the findoings of the report, the U.S. trade office said that is keeping an eye on Alibaba Group Holding Ltd's consumer shopping website for sales of counterfeit and pirated goods, but refrained from putting the site back on a piracy blacklist.
Alibaba has fought hard to tackle counterfeit products to keep its reputation from being tarnished in the run-up to, and after, its initial public offering last year.
The U.S. Trade Representative removed China's Taobao.com, Alibaba's consumer-to-consumer shopping website, from its list of notorious markets in 2012.
"USTR encourages the company to continue working with all stakeholders to address ongoing complaints, (and) will continue to monitor the situation," USTR said in the report.
The reports also lists sites that may lack safeguards for consumer privacy, security and safety, and some reportedly actively install malware on users'computers. Among those listed are 4shared.com, Baixeturbo.org, Bajui.com, Catshare.net, Cuevana.tv (Storm), Ex.ua
and Extratorrent.cc , Darkwarez.pl, Kickass Torrents, Tucows.com and more.
Ambassador Froman said, "American innovation fuels our economy. Intellectual property protects the contributions and livelihoods of the 40 million Americans whose jobs are supported by intellectual property-intensive and associated industries. The theft we're shining a light on today is detrimental not only to creators and inventors, but also to consumers, who may be deceived and even endangered by Notorious Markets engaging in counterfeiting and piracy. Our commitment to underscore the protection of intellectual property rights has produced real results, and today's action is another important part of that effort."
The report identifies particularly infamous markets, and does not constitute an exhaustive list of all markets reported to deal in pirated or counterfeit goods around the world. However, the United States urges the responsible authorities to intensify efforts to combat piracy and counterfeiting, and to use the information contained in the Notorious Markets List to pursue legal actions where appropriate.