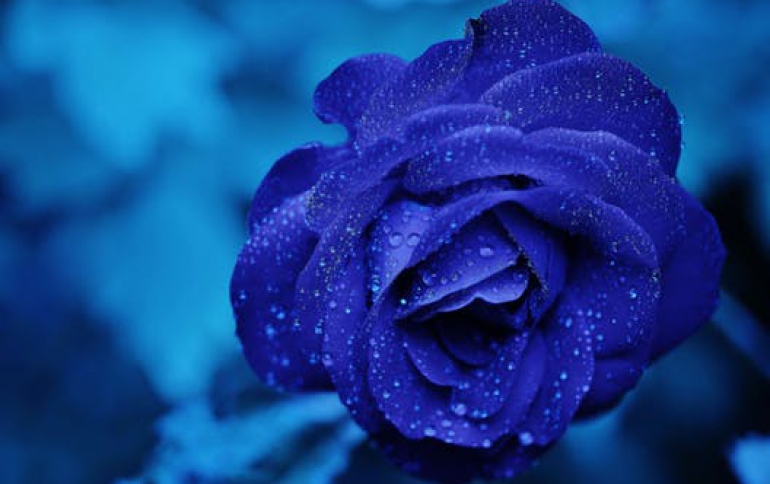 U.S. Judge Dismisses Proview's iPad Trademark Claim
A U.S. court dismissed Proview's case against Apple over their dispute involving rights to the "iPad" name. Shenzhen-based Proview has been suing Apple over rights to use the iPad trademark. Proview claims that the Taipei subsidiary of its Hong Kong-based parent, Proview International Holdings Ltd, registered the iPad trademark in a number of countries and regions as early as 2000.
Proview had accused Apple of deceiving it into selling the rights by setting up a company, IP Application Development Ltd (IPADL) in the UK. The company claimed that Apple said the trademark was "an abbreviation for the company name".
Proview had sold its rights for $55,000 in 2009.
The company had appealed to void the sale and to prevent Apple from using the iPad trademark. It was also seeking damages.
However, a California court dismissed the case.
Proview has also sued Apple over the same issue in a court in China's Guangdong province.
According to
reports, the two sides may eventually meet to settle the issue by out-of-court talks.