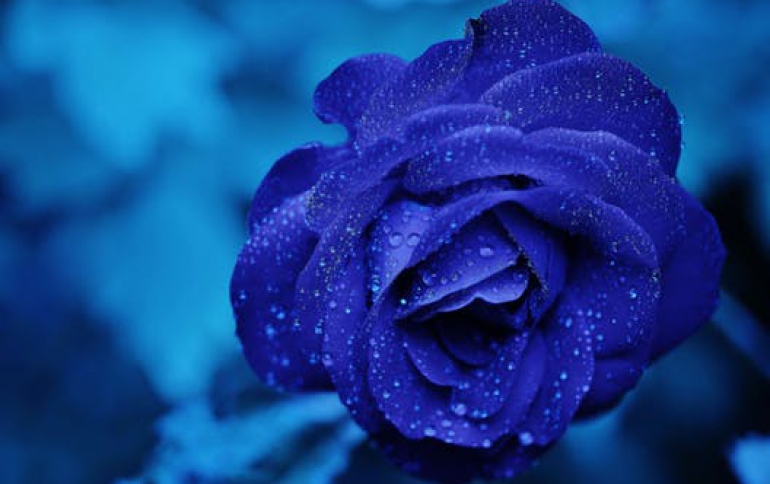 UK Uses Machine Learning to Fight Terrorist Content Online
The British government is unveiling new technology automatically detect terrorist content on any online platforms.
According to the Home Office, tests have shown this new tool can automatically detect 94% of Daesh propaganda with 99.995% accuracy. The tool can be used by any platform, and integrated into the upload process.
Developed by the Home Office and ASI Data Science, the technology uses machine learning to analyse the audio and visuals of a video to determine whether it could be Daesh propaganda.
The Home Office and ASI will be sharing the methodology behind the new model with smaller companies, in order to help combat the abuse of their platforms by terrorists and their supporters.
"Over the last year we have been engaging with internet companies to make sure that their platforms are not being abused by terrorists and their supporters. I have been impressed with their work so far following the launch of the Global Internet Forum to Counter-Terrorism, although there is still more to do, and I hope this new technology the Home Office has helped develop can support others to go further and faster," said Home Secretary Amber Rudd.
Home Secretary travels to Silicon Valley to hold a series of meetings with the main communication service providers to discuss tackling terrorist content online.
Unilever on Monday added its voice to those action.
Its chief marketing officer, Keith Weed, told an industry conference in Palm Desert, California, that told Facebook, Google, Twitter, Snap, and Amazon that Unilever, "as a trusted advertiser, do not want to advertise on platforms which do not make a positive contribution to society."