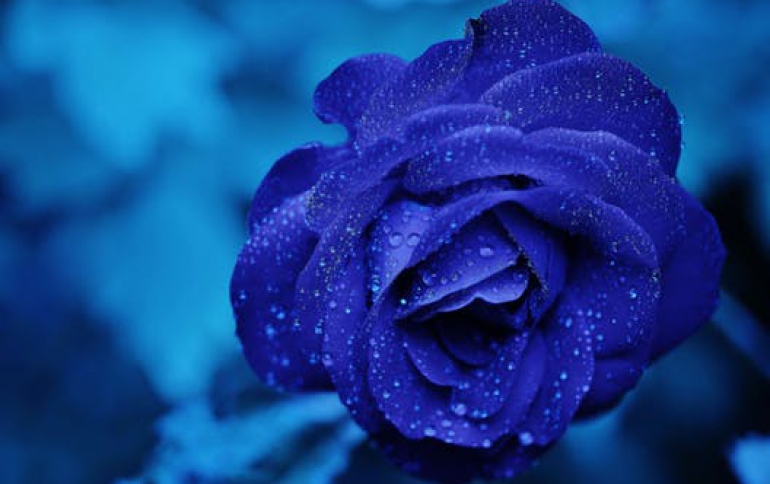 Ubisoft And Sony Extend Their Collaboration For The PSP
Video game publisher Ubisoft and Sony Online Entertainment, Inc. (SOE) will introduce two new games for the PlayStation Portable: Field Commander and Untold Legends: The Warrior's Code. Both games are scheduled for release in spring 2006 throughout Europe, Asia and Australia/New Zealand.

These games are the latest result of the strategic agreement between Ubisoft and SOE to publish multiple titles for the PSP system in these territories, following up on Ubisoft's announcement that FRANTIX and GripShift would be released in Europe, Asia and Australia in the following weeks.

Developed by Sony Online Entertainment, Field Commander is the first military turn-based strategy game for the PSP system and offers engaging, challenging skill-based warfare in a realistic military setting. Untold Legends: the Warrior's Code, developed by SOE, is the sequel to the successful Untold Legends: Brotherhood of the Blade. It will enthrall gamers with an all-new, epic storyline brought to life through dramatic in-game cinematics and character voice-over, an evolutionary combat experience and unique 3D graphics with real-time lighting and handcrafted environments.