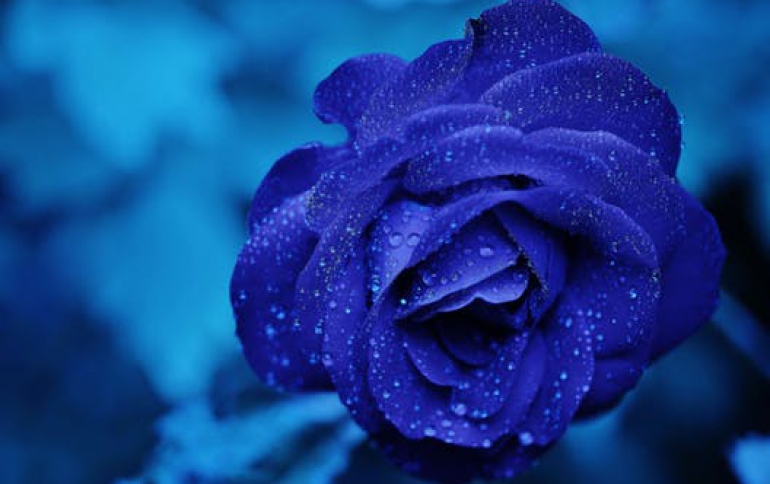 U-Tech Media becomes first plant in Taiwan awarded anti-piracy certification
U-Tech Media Corp. has completed the internationally approved Anti-Piracy Compliance Program developed by the International Recording Media Association (IRMA). The IRMA Anti-Piracy Compliance Program (APCP) is well established in both North America and Europe. North America has certified 13 plants, including one in Mexico, and Europe has certified 12 plants. The program was recently launched in Asia under the direction of Stephen Payne. Four plants in Asia joined the program through the new IRMA Anti-Piracy Hong Kong office, bringing the total to 61 replicating plants enrolled to date. With the addition of U-Tech, a total of 26 plants have achieved Anti-Piracy Certification since the program's inception.

U-Tech Media President Wayne Chou said he is, "very proud to be the first plant certified in Asia" and looks forward to the day when all facilities in Taiwan are certified. Frank Tu, U-Tech Director of International Sales, noted the accomplishment was a lot of work over the past few months but is happy to be able to now educate his customers on how U-Tech is helping protect their property rights.

Tony Perez, Worldwide Director of IRMA's Anti-Piracy Compliance Program said, "we are proud U-Tech is the first plant in Asia to earn certification. The U-Tech Taiwan plant joins the growing number of replicators in the Anti-Piracy Compliance Program. U-Tech's commitment speaks volumes of their efforts to combat piracy."

The IRMA Anti-Piracy Compliance Program is recognized as the industry's only certification program that helps manufacturers of prerecorded media reduce the risk of publishing pirated material, thereby protecting the intellectual property rights of their customers. The program has received global industry recognition, with support shown from companies and organizations in North America, South America, Europe, and Asia. The program's standards and procedures were developed with assistance and input from the IRMA Anti-Piracy Coalition, comprised of optical media replicators, and the Recording Industry Association of America (RIAA), the Motion Picture Association (MPA), the Business Software Alliance (BSA), the Software Information Industry Association (SIIA), the Interactive Digital Software Association (IDSA) and the International Federation of the Phonographic Industry (IFPI).