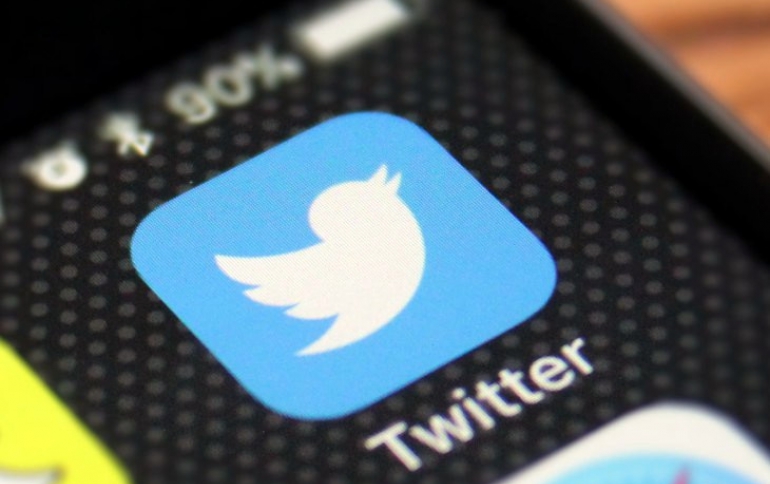 Twitter to Ban Political Ads
As the social media are under pressure for the way they treat propaganda online, Twitter decided to ban all political ads globally starting November 22nd, the company's CEO Jack Dorsey announced on Twitter.
"We've made the decision to stop all political advertising on Twitter globally. We believe political message reach should be earned, not bought. Why? A few reasons…" Dorsey wrote on Tweeter.

"Some might argue our actions today could favor incumbents," Dorsey said. "But we have witnessed many social movements reach massive scale without any political advertising," he added.
The changes will affect both candidate ads and issue ads, although ads encouraging voter registration will still be allowed, along with other exceptions.
Dorsey said a full policy will be made available to the public on November 15th.
Earlier this summer, Twitter said that it would gray out tweets from public figures that violated its rules and restrict users' abilities to share them, but hasn't implemented this policy on any tweets so far.
Recently, Joe Biden's 2020 presidential campaign penned letters to Facebook, Twitter, and YouTube asking that they refuse to run false or misleading political ads.