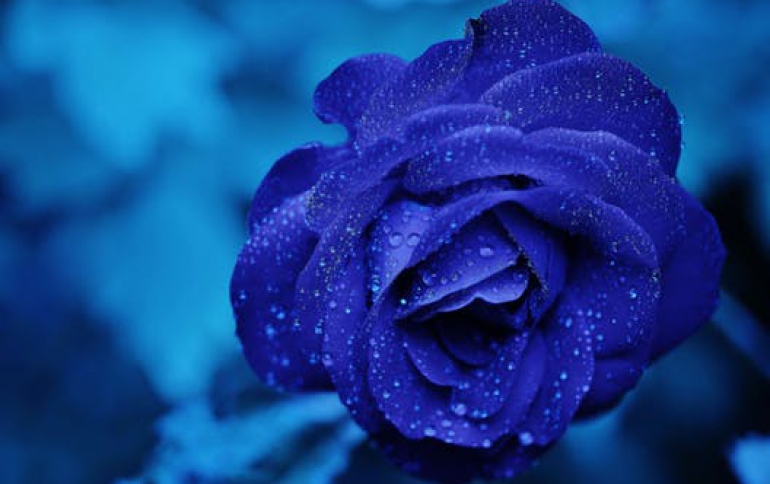 TSMC Says 28nm Undersupply To Continue In Q3
The chairman of Taiwan Semiconductor Manufacturing Co. (TSMC) said Tuesday that the supply of 28nm chips is expected to be limited in the third quarter of this year. Focus Taiwan reported today that after TSMC's efforts in production expansion, supply of 28 nm chips is expected to come closer to market demand in the fourth quarter, while market demand is likely to be satisfied in 2013.

He said TSMC failed to come up with an accurate forecast about the global demand for the chips so that the company did not expand its production capacity as soon as needed.

During the January-March period, chips using the 28 nm process accounted for 5 percent of TSMC's total sales, a ratio that is expected to rise to more than 20 percent in the fourth quarter, according to TSMC.

TSMC is supplying 28nm chips to Nvidia, AMD, Qualcomm and others.

Qualcomm's Snapdragon S4 SoC is already facing shortages. Qualcomm CEO Mark Jacobs gave Reuters a more positive spin on the situation, saying eearlier today that supply would be under control towards the year-end.