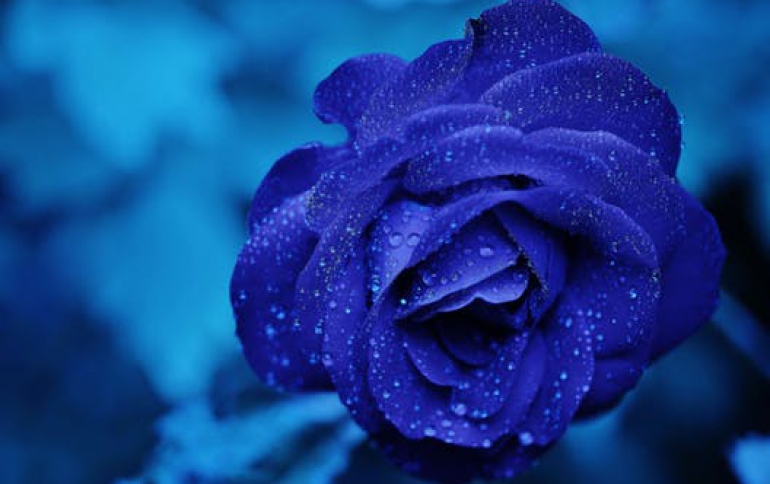 TransferJet Consortium to Showcase Concept, Products and Technology at CEATEC JAPAN
The TransferJet Consortium will present a special booth at CEATEC JAPAN 2010 October 5-9, 2010 held at Makuhari Messe in Chiba City, on the outskirts of Tokyo. The TransferJet Consortium members will be demonstrating products, prototypes, components, semiconductors, software, test equipment and certification programs associated with the TransferJet ecosystem. Visitors will be able to see the possibilities offered by this "touch transfer" wireless technology, such as how consumers can transfer and share content among devices inside and outside the home.
The consortium will present its activities including international standardization efforts and future developments.
Product demonstrations include transferring photos between cameras, sending photos to printers, storing content on network servers, and displaying pictures on TVs and picture frames. It will also reveal future service concepts, such as content downloading from kiosks as well as new application proposals incorporating mobile phones, PCs and STBs (Set Top Boxes).
Sony's newly-developed
2nd-generation LSI and modules for TransferJet technology will be on display.
Memory cards incorporating TransferJet functionality, miniature, high-performance couplers, hardware/software development tools and solutions will be also available at CEATEC.
The TransferJet Consortium will also provide details on new test Equipment used for the compliance testing and certification program and will introduce the certification test labs and their activities.