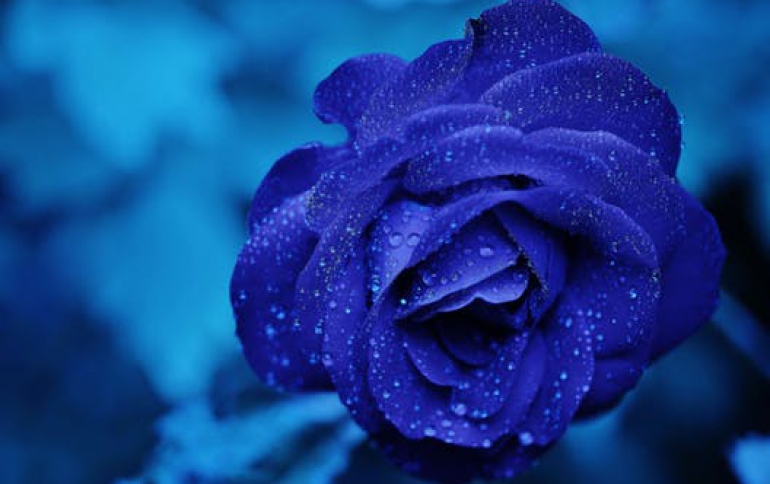 Transcend Releases SSD720 Solid State Drive
Transcend has just released the new SATA III 6Gb/s SSD720 solid state drive (SSD).
The drive uses 24nm toggle-mode MLC NAND flash chips and is available in capacities up to 512GB.
Taking advantage of the SATA III 6Gb/s specification and driven by a SandForce controller, the SSD720 boasts sequential read/write transfer speeds of up to 560MB/540MB per second and 4k random file writes up to 86,000 IOPS.
The SSD720 also supports Native Command Queuing (NCQ), which optimizes the execution of received read and write commands. TRIM and S.M.A.R.T. functions to help maintain optimum write speeds and prevent long-term SSD wear, as well as Error Correction Code (ECC) and wear-leveling technology.
Transcend?s SSD720 is available for 64GB, 128GB, 256GB and 512GB capacities, and backed by a three-year warranty.