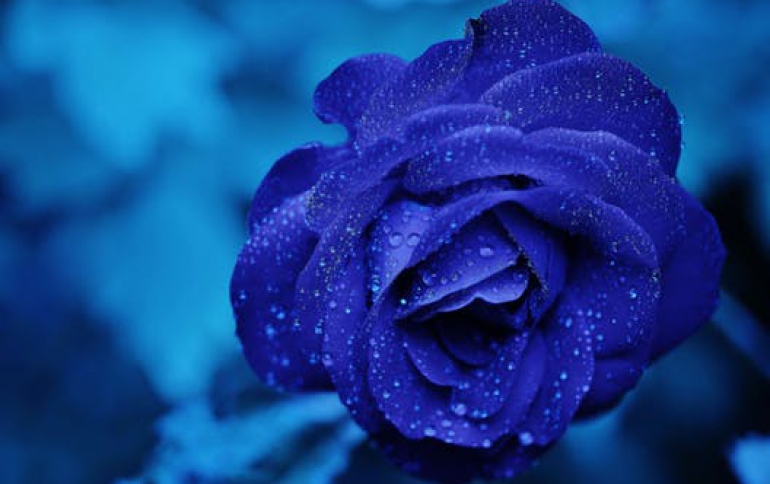 Transcend Releases JetDrive SSD Upgrade Kits For MacBooks
Transcend launched its JetDrive SSD Upgrade Kits aimed at MacBook computers.
The JetDrive Upgrade Kits include an easy-to-use drive enclosure for converting the original SSD or HDD into a new USB 3.0 portable storage device.
Built on the SATA III 6Gb/s interface, the SSDs achieve transfer speeds of up to 560MB/s and are available in capacities of up to 960GB.
The JetDrive SSDs come bundled with all the tools necessary to facilitate the upgrade process and a USB 3.0 external drive enclosure. In a few simple steps, the original, factory-installed SSD or HDD can be transformed into a new USB 3.0 external storage device to store and backup documents, photos, music, and movies.
JetDrive Toolbox uses S.M.A.R.T. technology to analyze the health status of the Transcend JetDrive SSD and includes a tool for enabling TRIM, which helps to maintain optimum write speeds and prevent long-term SSD wear.
Transcend's JetDrive SSD Upgrade Kits consist of four SSD models and are backed by Transcend's five-year limited warranty.
JetDrive Models

Compatible Models

MSRP

JetDrive 720

MacBook Pro
1.Mid 2012
2.Late 2012
3.Early 2013 with Retina display

240GB (US$229)
480GB (US$399)
960GB (US$699)

JetDrive 520

MacBook Air Mid 2012

240GB (US$229)
480GB (US$399)
960GB (US$699)

JetDrive 500

MacBook Air
1.Late 2010
2.Mid 2011

240GB (US$229)
480GB (US$399)

JetDrive 420

1.MacBook Late 2008 to Mid 2010
2.MacBook Pro unibody Late 2008 to Mid 2012
3.Mac mini unibody Mid 2010 to Late 2012

120GB (US$129)
240GB (US$199)
480GB (US$369)
960GB (US$669)