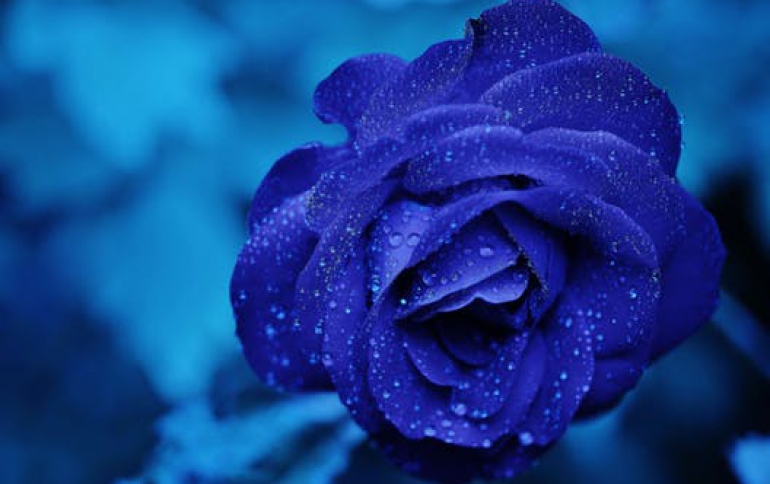 Toshiba Unveils Thinnest Camera Module With 13 Mega Pixel Image Sensor
Toshiba today announced the industry's thinnest CMOS image sensor camera module with high-resolution, 13 mega pixel (MP), imaging ideal for ultra-thin smartphones and tablet devices. The new TCM9930MD leverages an advanced image pre-processing LSI (companion) chip and a refined module structure to create a compact image sensor camera module with the industry's lowest profile at just 4.7 mm in height.

Achieving today's high-resolution CMOS image sensors requires a larger optical size for corresponding lenses which results in a thicker camera module and a bulkier mobile device. The conventional method for lowering the camera module height is to modify the optical lens design which becomes problematic due to resolution drop around the corners of the image area. The TCM9930MD, however, resolves this drop in resolution with the use of the image pre-processing LSI (companion) chip that provides distortion correction and performs image resolution reconstruction. Additionally, the TCM9930MD achieves its low profile by using a flip-chip structure for the image sensor. Toshiba opted to use flip-chip packaging because it allows for a large number of interconnects, with shorter distances than wire, which greatly reduces assembling area and package height.

Sample pricing for the TCM9930MD camera module is set at $80 (U.S.). The TCM9930MD is expected to be available in sample quantities by May 2013.