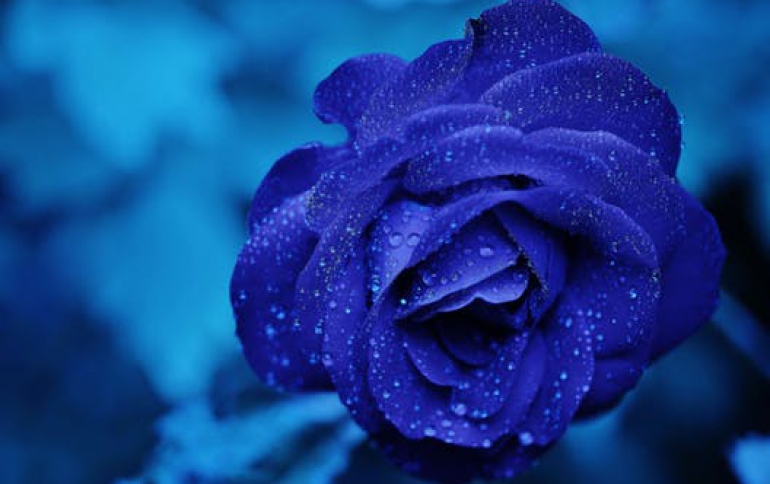 Toshiba Unveils 3.2-Megapixel Image CMOS for Mobile Phones
Toshiba today announced the ET8E99-AS complementary metal oxide semiconductor (CMOS) image sensors for integration in mobile handsets.

The new ET8E99-AS brings 3.2 megapixel capabilities to cellular phones and other camera-enabled mobile devices in a small package. Samples of the new sensor are available immediately and mass production will start within the calendar year.
The 3.2 megapixel count is achieved in a small 1/2.6-inch optical format by reducing pixel pitch from 3.75 to 2.7 microns, while maintaining a pixel size sufficient to record high-resolution images. The sensor also offers low power consumption and high-speed operation, all key requirements for such mobile equipment as camera phones and PDAs.
ET8E99-AS will be exhibited at CEATEC JAPAN 2005, from October 4 at Makuhari Messe. Samples of ET8E99-AS are immediately available at a unit price of 5,000 yen. Mass-production will begin at the end of 2005 at a monthly output of 300,000 or more.
Basic features:
- In video mode, the sensor offers a high speed frame rate of 15 frames per second (fps) at QXGA output and 30fps at 3-to-1 vertical pixel binning.
- The new sensor incorporates automatic blemish correction and detection, gain control and lens shading compensation, supporting simplified design of an optimized camera system
- An input clock is supported by incorporation of a Phase Locked Loop (PLL) circuit.
- Optical Format: 1/2.6-inch
- Pixel Count: 2,080 (H) x 1,560 (V) (Max.)
- Cell Size: 2.7 um (H) x 2.7um (V)
- Output Signal: RAW data: 12bit parallel/subLVDS (serial)
- Clock Frequency: 6-20MHz
- Fame Rate: 15 frames per second (fps) at QXGA output
- 30fps at 3-to-1 vertical pixel binning
- Interface Control: I2C bus
- Power Supply: 1.5V (digital), 2.8V (analog, I/O)
- Power Consumption: 240mW (at 15fps QXGA output)
- Operating Temperature: -20° to 60°C