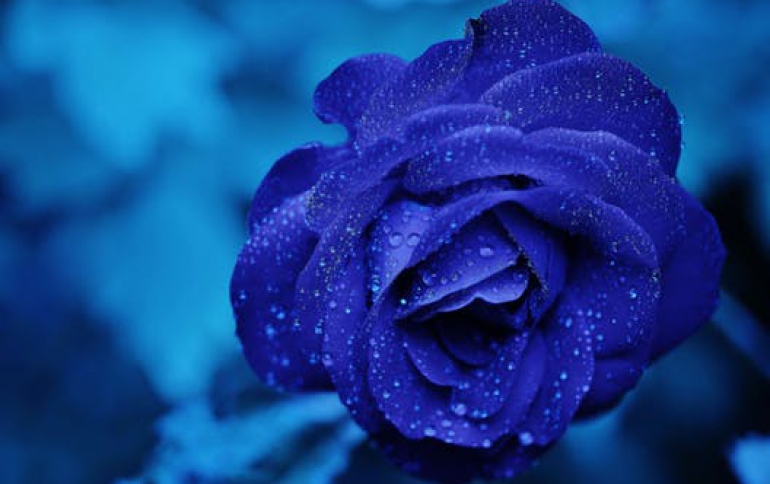 Toshiba Reorganization to Strengthen IoT-Related Business
Toshiba plans to consolidate departments involved in information and communication technology (ICT) solutions into its in-house Cloud & Solutions company on April 1. The Japanese company hopes that the move will help promote its business that exploits the Internet of Things (IoT) - the interconnection of diverse devices to the Internet.
ICT specialists and engineers within Toshiba Group will be brought together in a unified organization, so as to enhance the development of big-data analysis technology, real-time information processing technology and other ICT-related technologies. The new organization will also develop Toshiba's common IoT platform by combining experience from across Toshiba's business segments - Energy & Infrastructure, Community Solutions, Healthcare Systems & Services, Electronic Devices & Components, and Lifestyle Products & Services - covering such areas as specifications and requirements for diverse equipment and systems, predicting future needs, and control technology.
Toshiba's common IoT platform will serve as infrastructure for offering connectivity of systems and devices over the Internet, with the aim of creating new IoT services and solutions that realize all-encompassing monitoring, analysis and control.
Toshiba's current Corporate Information Systems Division, Corporate Software Engineering Center, and part of Toshiba Solutions Corporation's system integration business, will be merged into the Cloud & Solutions Company, and Toshiba I.S. Corporation, which supplies information systems and services to the Toshiba Group, will become a subsidiary of the Cloud & Solutions Company.