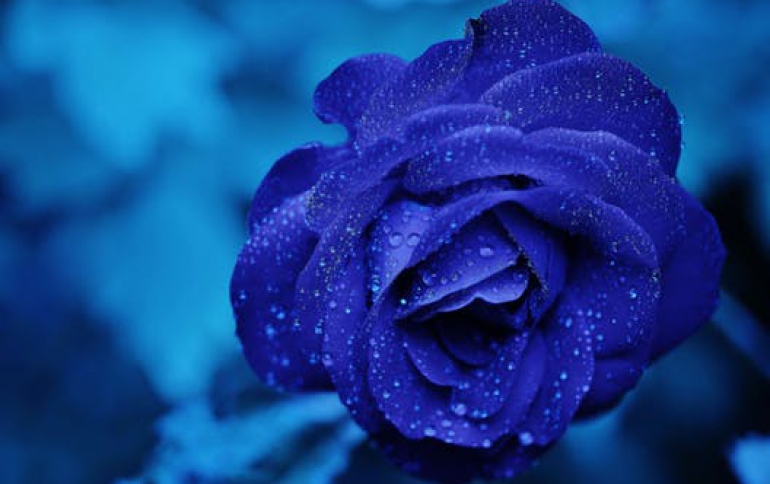 Toshiba Launches The VARDIA Series Of Blu-Ray Disc Recorders First REGZA TV With BD Recording Function in Japan
Toshiba today anounced three new Blu-Ray recorders, a new BD player as well as the New Regza TVs with Blu-ray capabilities. The SD-BD1K is the company's latest Blu-Ray player, the D-B1005K BD disc recorder comes with an 1TB HDD, the D-B305K BD recorder has a 320GB HDD and and finally the D-BW1005K BD recorder comes equipped an 1TB HDD and VHS tape deck.
All the above devices feature a 12bit/148MHz, Image DAC and a 192kHz/24bit Audio DAC, 2 Digital Terrestrial TV tuners and 2 Digital BS and 2 Digital CS TV tuners.
The BD recoders are able to store content on DVD, BD-R, BD-R DL, BD-RE, BD-RE DL, DVD-R, DVD-R DL, and DVD-RW optical media and support the AVCREC technology for recording HD content on DVD discs.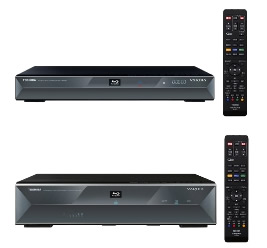 Toshiba also announced the new Regza TVs with a bulit-in BD player. Available in 32" (32R1BDP) and 26" (26R1BDP) versions, both devices are capable to play Blu-ray discs, record content on an external HDD connected to their USB ports and feature 2 Digital TV and 1 analog tuners.
Both models support a maximum resolution of 1366 x 768 and have a single HDMI input, a D4 input, an S-Video input, 2x Composite inputs, 1 x Optical audio input voice, 2x ethernet ports and 2x USB ports.
The on board BD-Rom drive supports reading of BD-ROM, BD-R/-R DL Ver 1.1/1.2/1.3/2.0, BD-RE/-RE DL Ver 2.1, DVD-Video, DVD-R (Video/VR), DVD-RW (Video/VR) and audio CD.It also supports "BD-LIVE" and "BONUSVIEW" as well as DVD upscaling features.
The new REGZA BD TVs will retail in Japan in the middle of February for about 110,000 Yen ($1200, 26" model) and 130,000 Yen ($1 415, 32" model).