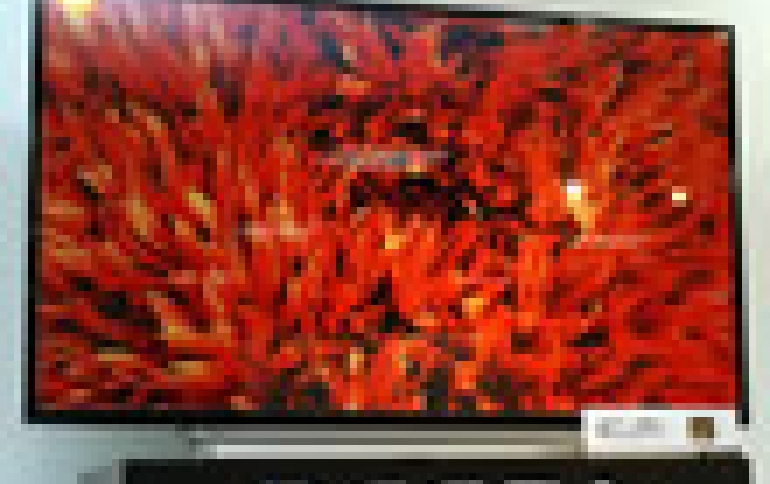 Toshiba to Launch 40-inch 4K TV
Toshiba will release this summer in Japan a 40-inch TV with 4K resolution, the smallest model featuring the next-generation ultra-high definition technology. Toshiba's J9X will be part of the lineup of its 4K Regza liquid-crystal display TV series.
The LED TV features improved color, brightness (500nit)and contrast, along with a 4K gaming mode with low delay (less than 10ms).
Its "REGZA Engine CEVO 4K" video engine supports upscaling to 4K and and image enhancing features.
The J9X will be priced at around 230,000 yen ($2,277), tax exclusive.
Toshiba will also release in japan the REGZA Z9X series of 4K LCD TVs, which includes 50/58/65/84-inch models.