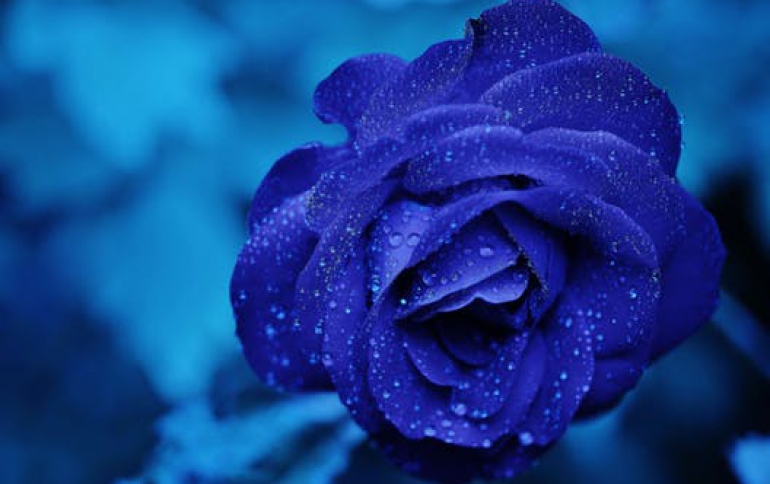 Toshiba Introduces All-in-One Desktop with Premium Audio
Toshiba today introduced the DX1215, the company's first All-in-One PC for the U.S. market. This is Toshiba's first entry into the AIO market. The DX1215 is a 21.5" glossy black PC with on a modern aluminum pedestal stand. It has all of the processing power you?re expect - 2nd gen Intel Core i5 or i7, 1TB 7200RPM hard drive, USB 3.0, etc., but also has sever high-end entertainment features, too, like a 1080p touchscreen display, premium Onkyo speakers powered by Waves Maxx Audio and an HDMI In port so you can even connect your Xbox 360.
The Toshiba DX1215 also includes a pre-paired Bluetooth wireless keyboard with 10-key keypad and media buttons and wireless mouse both in glossy black, allowing users to get up and running right out of the box.
The new DX1215 goes on sale on July 3rd starting at $929.99.