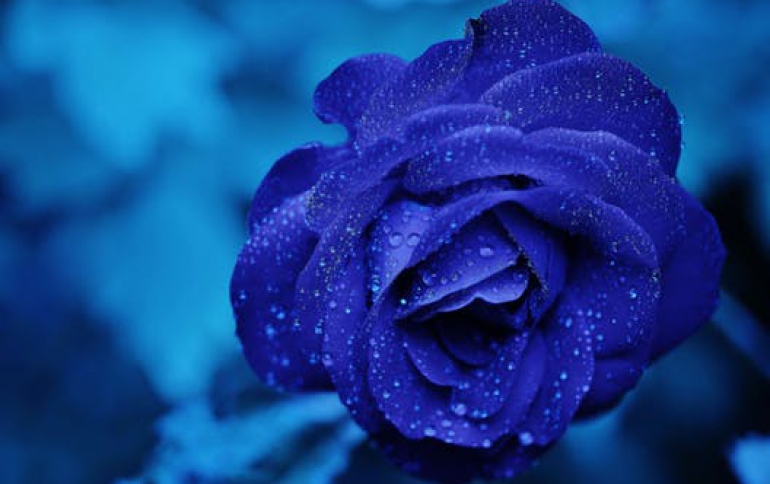 Toshiba Developing Glasses-free 3D TVs
Toshiba is reportedly working on new 3D Tvs that won't require special glasses. The Yomiuri newspaper today reported that the Toshiba plans to start selling the new TVs by the end of the year.

Based on Mitsubishi's technology, Toshiba's 3D TVs transmit different images at various angles to create an illusion of dimension and depth.

This principle is already used in current glasses-free monitors mainly installed as store displays. However, these monitors require the viewer to stand in specific spots for the 3-D effect to emerge, and the image quality is much lower than that of screens using glasses.